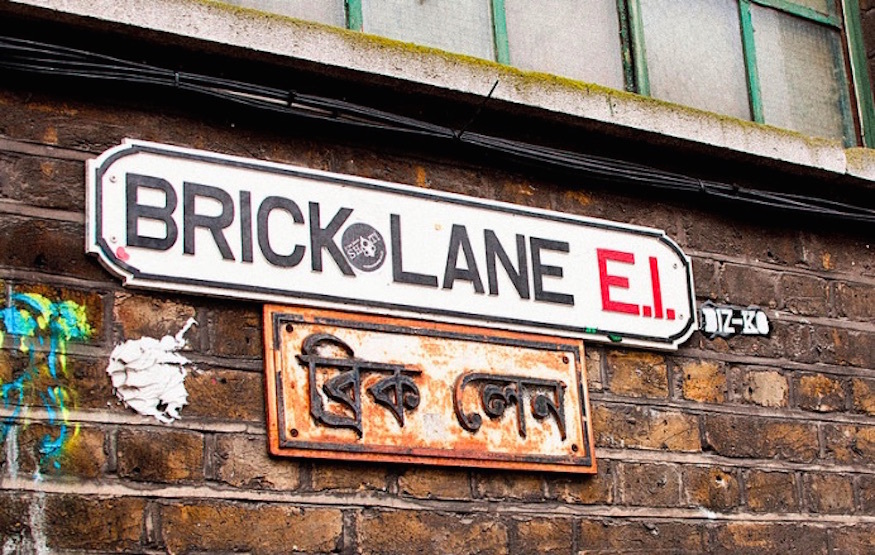 Move to Shoreditch is like a dream for a young trendy Londoner. Located in East London, Shoreditch is an historic area which became cool and creative in the last ten years, thanks to the vibrant and eclectic community of artists who have been living and working there. The place is now full of trendy bars, experimental restaurants, old pubs but also vintage shops, art galleries, food courts. The area is renowned for being one of London most dynamic place for modern and street art, with various Bansky art pieces scattered through the cobbled streets.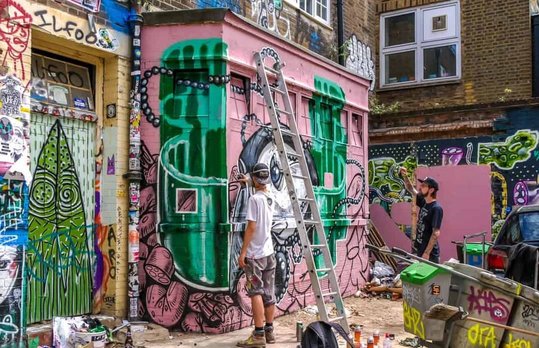 Ideally placed for transportation links to all London with Old street and Liverpool Street station, this is a cosmopolite area with a strong and diverse international community. Young professionals chose to move to Shoreditch to share converted flats and enjoy the busy night life.
Its close proximity to the City makes it perfect for Finance workers, and many design and communication agencies or IT start-ups can be found in the neighborhood. Main housing in Shoreditch are flats, but you can find some Georgian and Victorian terraced homes. The area benefits from multiple transport options with Central Line, Circle Line, Hammersmith & City Line and Metropolitan Line, as well as Overground and many buses.
Shoreditch is also famous for Brick Lane and its Vintage market, its food court, street art all over the street and Bansky works. You can find at the top end of Brick Lane the best bagels in London, at Beigel Bake : easy to find with plenty of clients queing in front of the small shop all day long.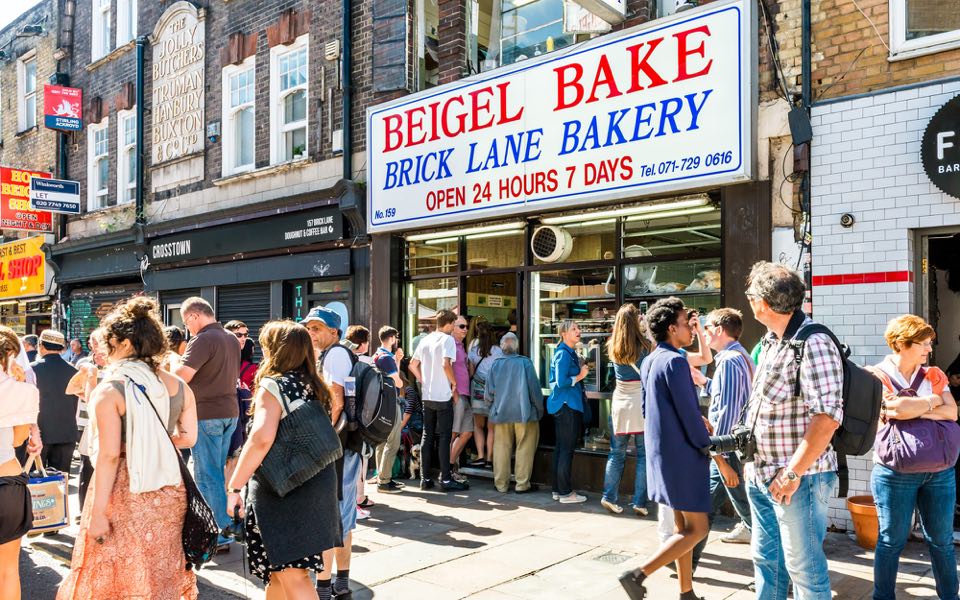 Nearby Spitafields Market is a mix of bohemian and gentrified culture and is still a favourite week-end hang out destination. Columbia Road Flower Market is a Sunday classic for flowers and plants lovers. Local people avoid the crowd by going there in the very early morning.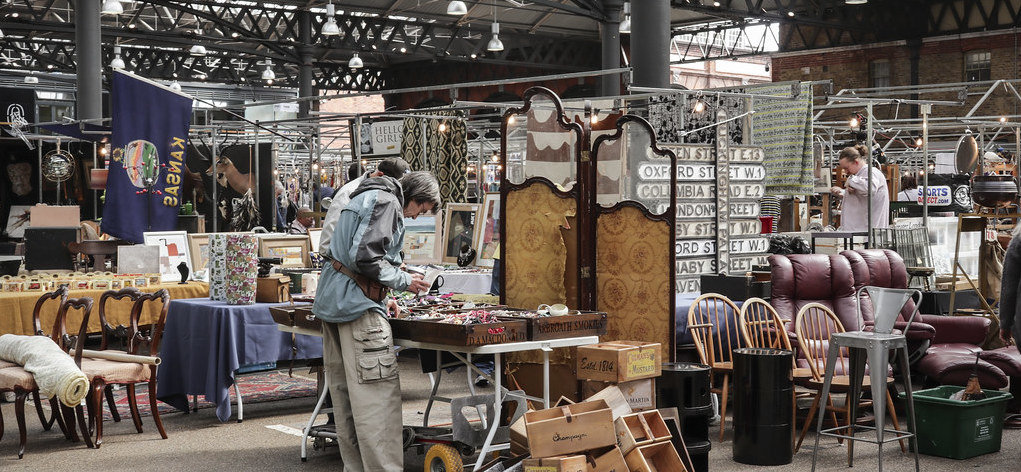 For French families with grown up teen agers, they can enjoy the vibe of the area with an easy and direct commute to the Lycee International de Londres Winston Churchill via Metropolitan Line.