Many of you are currently wondering where to travel for autumn half term without quarantine to get a nice bowl of fresh air for the family ?
Well, you can still escape from your London favourite area and make the most of the autumn season in one of the most beautiful parts of Britain: Scotland. This wild land offers a large array of activities, beautiful walks and breathtaking landscapes for an amazing autumn half term without quarantine.
Two Frenchies who chose to settle in Scotland can organize a dedicated trip for you. Their company Chemin d'Ecosse takes care of every part of your trip on your behalf.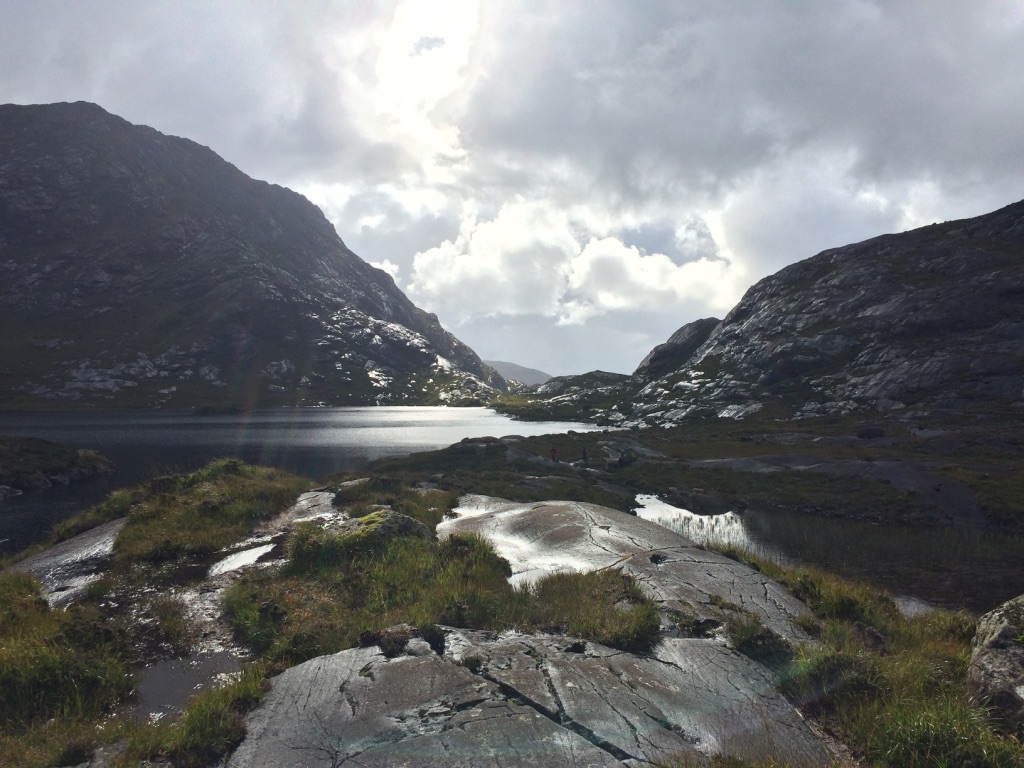 If you won't dread the prospect of organizing a trip in an unknown area, Chemin d'Ecosse helps you organize a trip that respects local culture and people. They will not urge you to go and visit the touristy and cliché sites, but will make you discover the unusual and most amazing spots of the country. You will visit the beautiful beaches of the North Sea, walk along a lost Loch, only accessible on a small fishing boat, you will meet Jonathan in his B&B and the end of the Isle of Skye.
About Chemin d'Ecosse
Chemin d'Ecosse founders, Fanny and Will, are a couple passionate about Scotland, trekking and nature. They live in the beautiful city of Edinburgh, capital of Scotland. They moved with their cat Marcel and their dog Simone to share their adventure.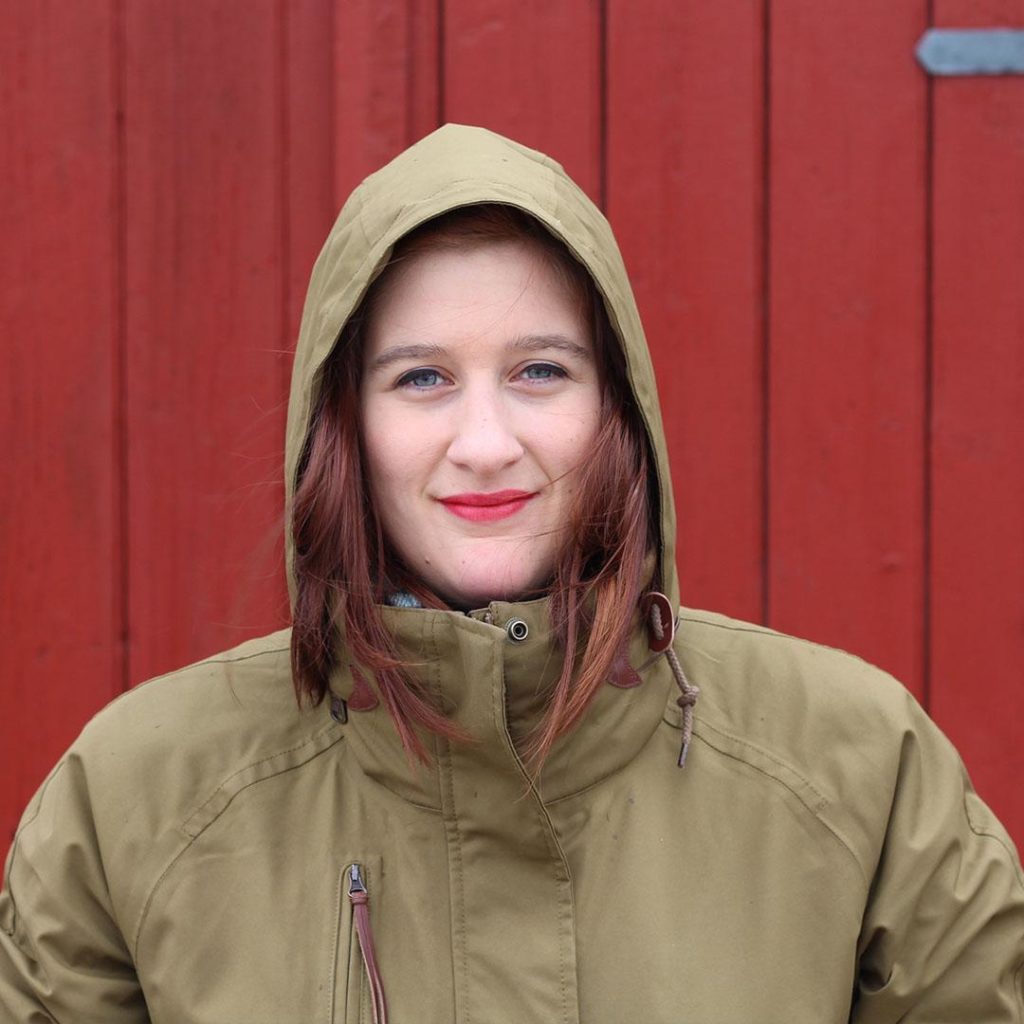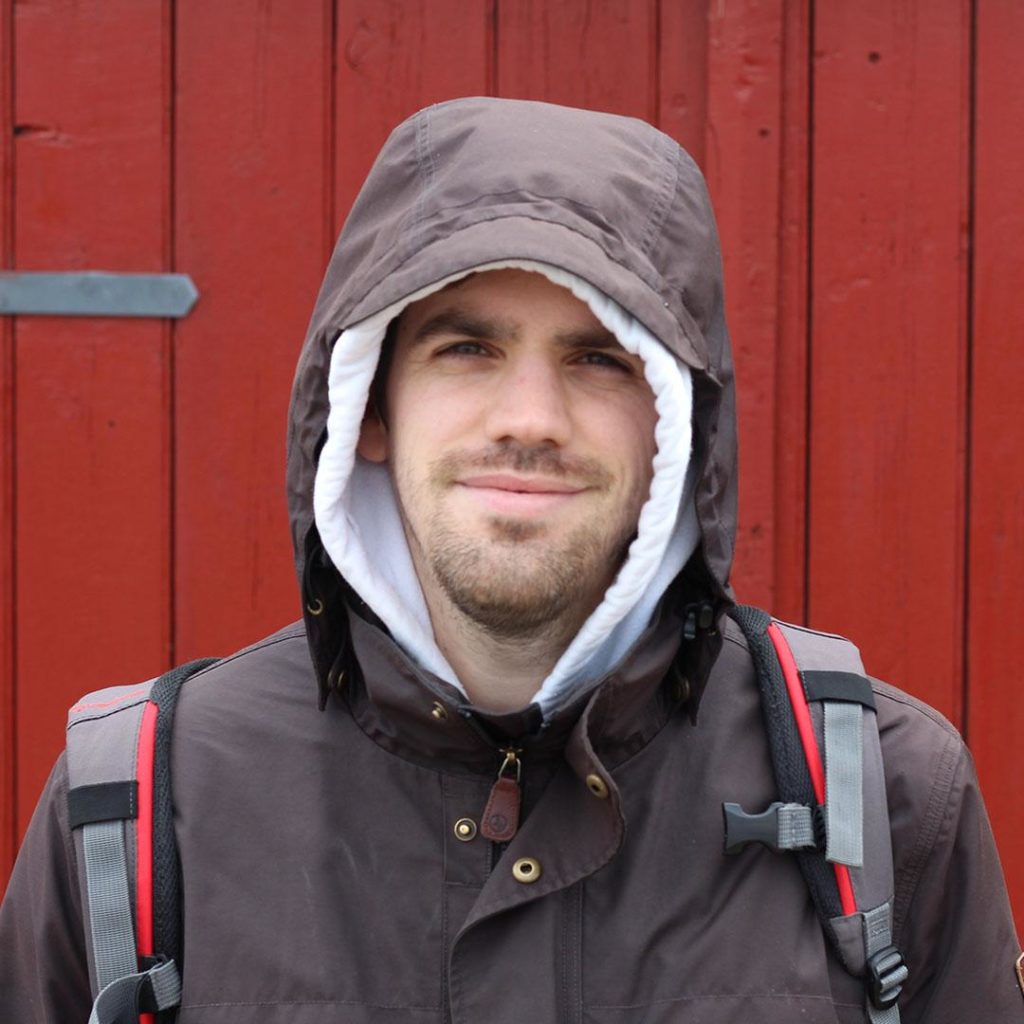 Fanny has been a tour guide for 5 years, used to bring clients in the most unusual places in the country. She knows all the roads and shortcuts that lead to the most beautiful beaches, to the best walks and of course to the warmest pubs. Will was also a tour guide, he would drive tourists all over the country, he knows the history of Scotland by heart and has the best stories.
After a few years spent working for large travel agencies, the couple realized how mass tourism could hurt such a beautiful country. That is why they decided to quit their guide jobs as guide and started Chemin d'Ecosse: a responsible and local organization that obey to the principles of slow tourism.
Visit Scotland in Autumn
Scotland in Autumn is a dream for most travelers. Indeed, from late September to November, autumnal landscapes are spectacular and bright-colored with a nice blue sky, orange leaves and nice fresh smells. Don't be afraid of the weather, it is still nice during that season.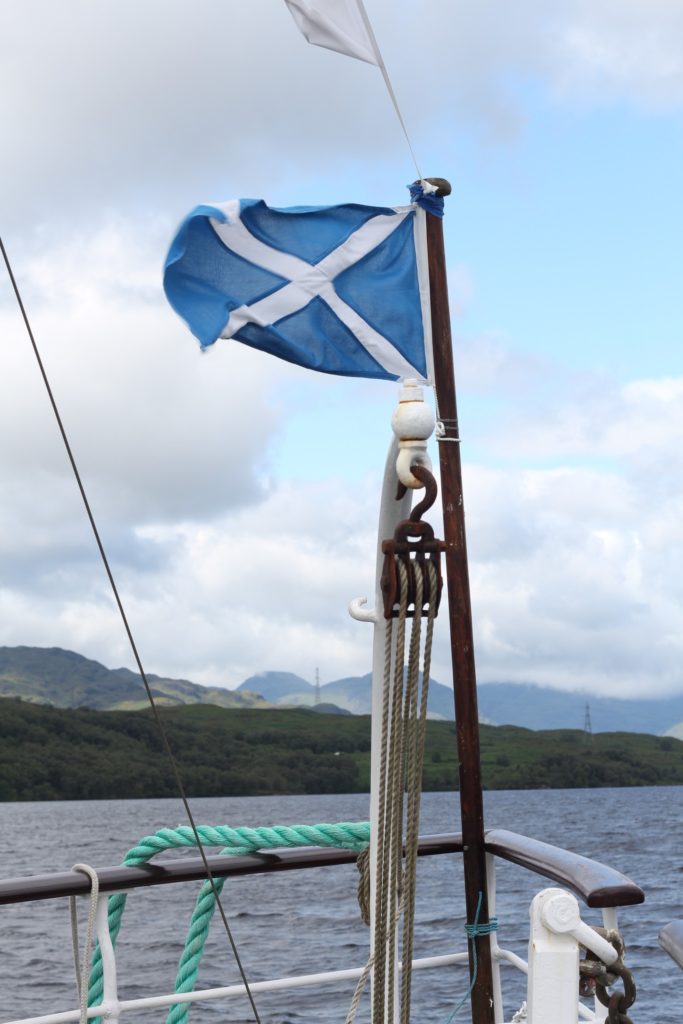 For autumn half term without quarantine, here are some ideas of places to see in Scotland at that period of time:
Perthshire :
No region is as beautiful as autumn Perthshire. This area has many walks for new and experimented walkers. Those walks will go through some nice autumnal forests such as The Hermitage near Dunkeld and Loch Tummel near Pitlochry.
Glen Trool, Dumfries et Galloway :
Have a stroll through dense woodland next to Loch Trool. Walk on the Glentrool Trail that goes around lochs. Watch the stars on the Merrick at night time.
Killin, Loch Lomond, Les trossachs, et la vallée de la forth :
Trossachs National Park has the best selection of walks for all levels of difficulty. The bravest will ascend Ben Lomond trail or else you can do a cycle tour around Loch Katrine.
You may also see the Falls of Dochart that will amaze visitors in autumn, or you can have a nice pint in the picturesque village of Killin.