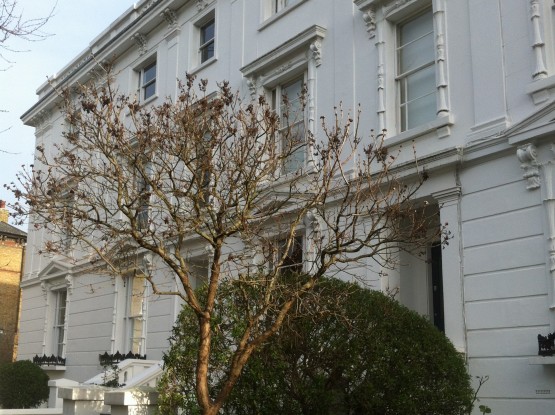 A typical Georgian house was built between 1714 and 1830. You can't miss their typical square symetrical shape, proportioned accor...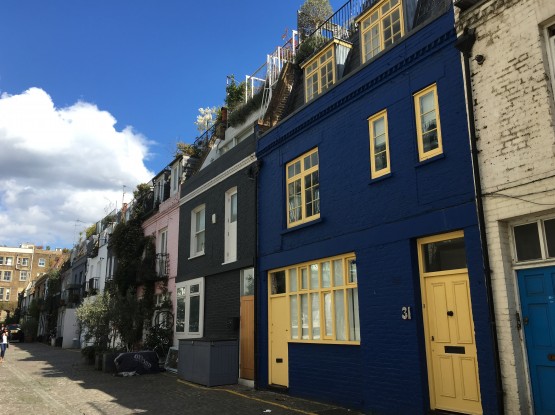 Delightful mews in London are streets originating from Georgian period, when row of stables with living quarters above were built ...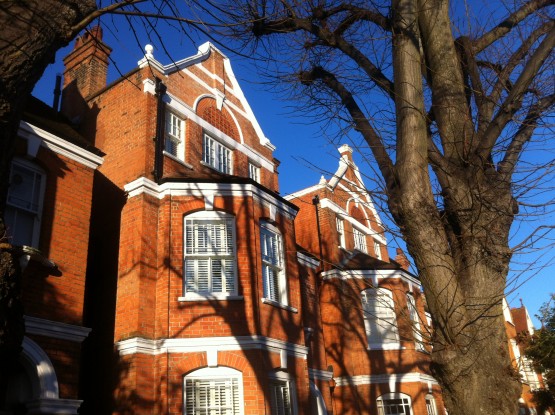 From late 19th Century, Victorian houses have been one of London's symbol. Their main typical features are bay windows, Flemish br...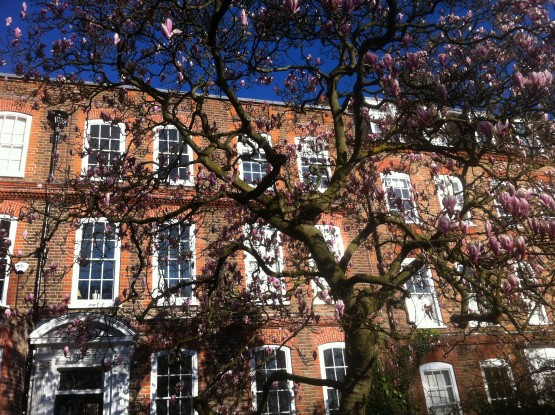 The term Mansion block appeared in the late 1800s to describe blocks of purpose-built apartments. At this time, most housing was l...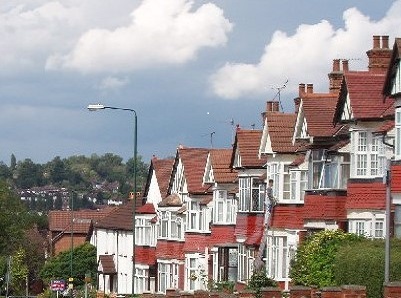 There was a boom in house building during the 20's and 30's, when people wanted to own their own homes and new suburban developmen...