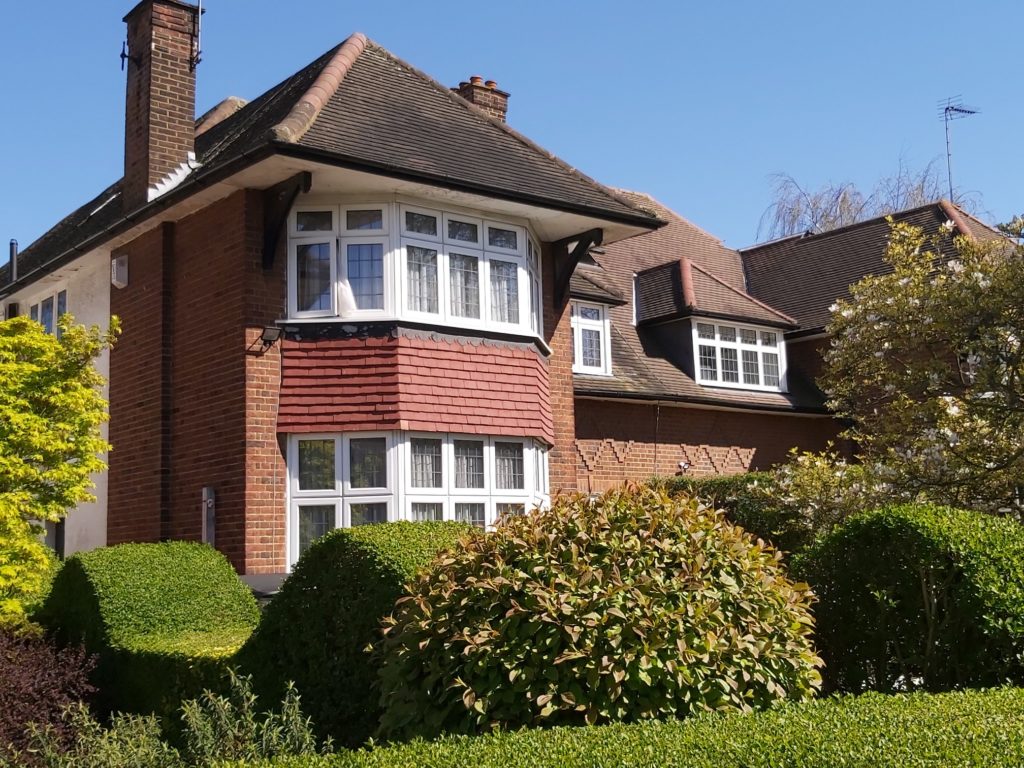 There was a boom in house building during the 20's and 30's, when people wanted to own their own homes and new suburban developments appeared. 30's houses were often built as pairs, each showing slight external differences such as different porches or timbering but with same internal layout.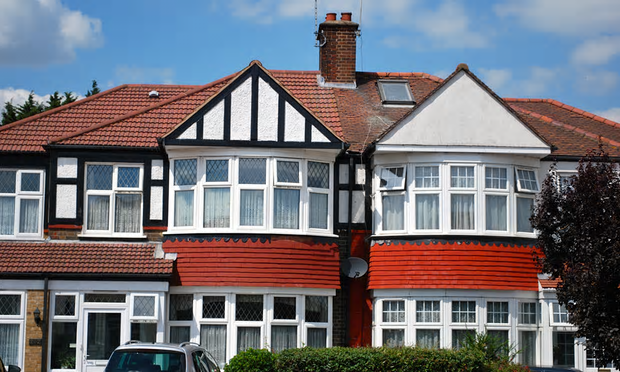 Houses are a mix of red brick, pebbledash and half timbering with red clay tile roofs and tile hung walls.  The overall living space is typically a hall leading to living room, dining room and kitchen. Upstairs there are three bedrooms and family bathroom. Semi-detached and detached houses offer generous living spaces, but lower ceilings than Victorian or Georgian houses.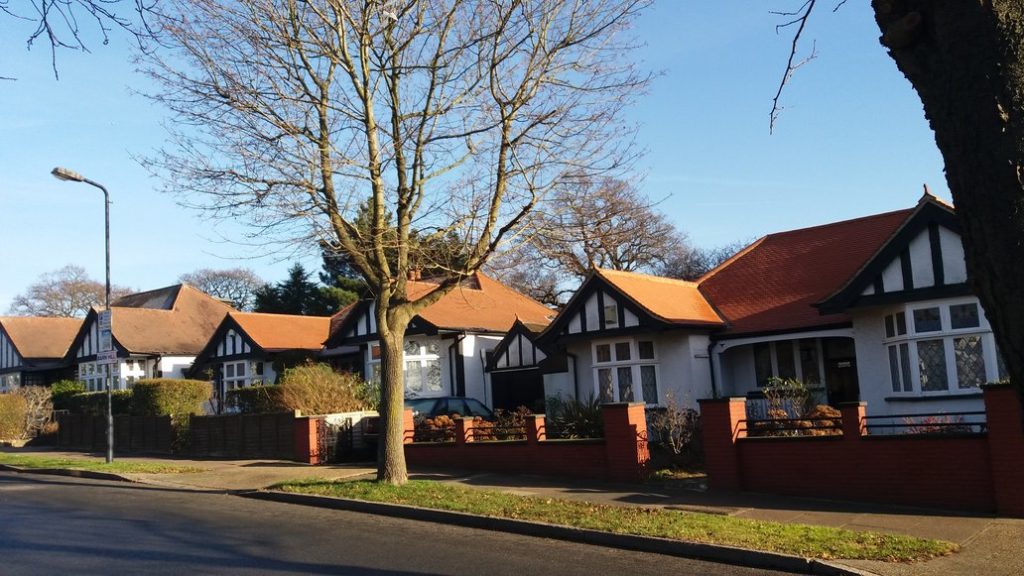 Best for…
30's houses are a good alternative for investors in search of space and renovation opportunities with limited budget. Often located in less expensive suburbs, these houses provide sometimes very large rear garden and are a good option for families. They have less charm than their Victorian cousins but enable interesting renovation projects and are nice to live in. You can find lot of them in Willesden Green, Dollis Hill, Wembley Park, Clapham South.