Buying your home in the UK in 2020 : how can you help to speed up home buyers conveyancing process and meet the stamp duty holiday deadline?
With a record numbers of sales being agreed on the UK property market in the last months of 2020, buyers find it taking longer than usual to get from an agreed offer to the completion day.
Welcome Home London gives you simple tips to ensure you speed up home buyers conveyancing process and won't miss the stamp duty holiday deadline of 1st of April 2021.
If you are a recent and future buyer, you probably realized that some mandatory steps such as mortgage applications and local searches are taking longer than usual. While these delays are out of your hands, you still have a number of things where you can help to speed up the process.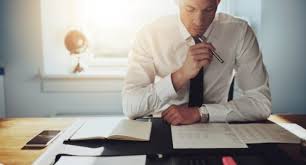 Check these following questions before choosing your solicitor
Call the solicitor office you intend to instruct and ask to speak to the solicitor who would be looking after your case. Ask him the following questions:
How will he communicate with you? By email, post, mobile?
Which cover is in place if he has plans to be on holiday (Christmas period might get you to waste weeks)?
Does he use an app or online platform to tracks the different tasks? This can prove very useful if you want to follow step by step where you are in the process
If you absolutely need to move before a certain date, ask him if he thinks that it will be possible – he should be able to give you his own opinion based on previous experience
Be sure to respond as quickly as possible
This might be obvious, but many solicitors will comment that buyers can take a week to respond to simple request, like providing ID scans or proofs of address.
Do not postpone to later filling in documents. It's very important that you read them thoroughly and question anything you don't understand, but if it's possible, you should try to read them and respond to your solicitor within a couple of days.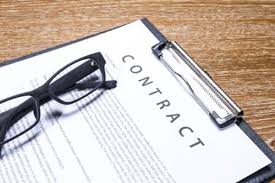 Be sure to prepare and write down your questions before calling your solicitor
If you need to call your solicitor about something urgent, review and list all the questions you have before picking up the phone. Better to make one single phone call to go through everything rather than calling five times with additional questions.
Ask for the planning
If you need to move by a certain date, it's important that your solicitor lets you know approximate timings for the different mandatory steps. If you have paid for local searches, ask him how long he feels it will take to get the results, so you will wait until then before asking for an update.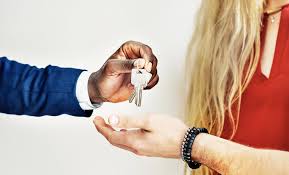 Be flexible
Depending on your circumstance, you may not have the option to be flexible. But if you can, it can help a sale go through more quickly. You may ideally want a couple of weeks between exchange and completion to have time to pack everything up, but if the buyer asks for one week, consider if you think you would be able to compromise on this.
It is high time to start your search if you want to benefit from Stamp Duty Holiday. Contact us for your property search in London