LIL Online : London Bilingual School Offers New Remote Learning Experience to Students Schooling at Home
The new LIL Online programme starting Autumn 2020 in Lycee International de Londres Winston Churchill allows homeschooled students and those unable or unwilling to attend school in person to pursue a full, rigorous curriculum live and online.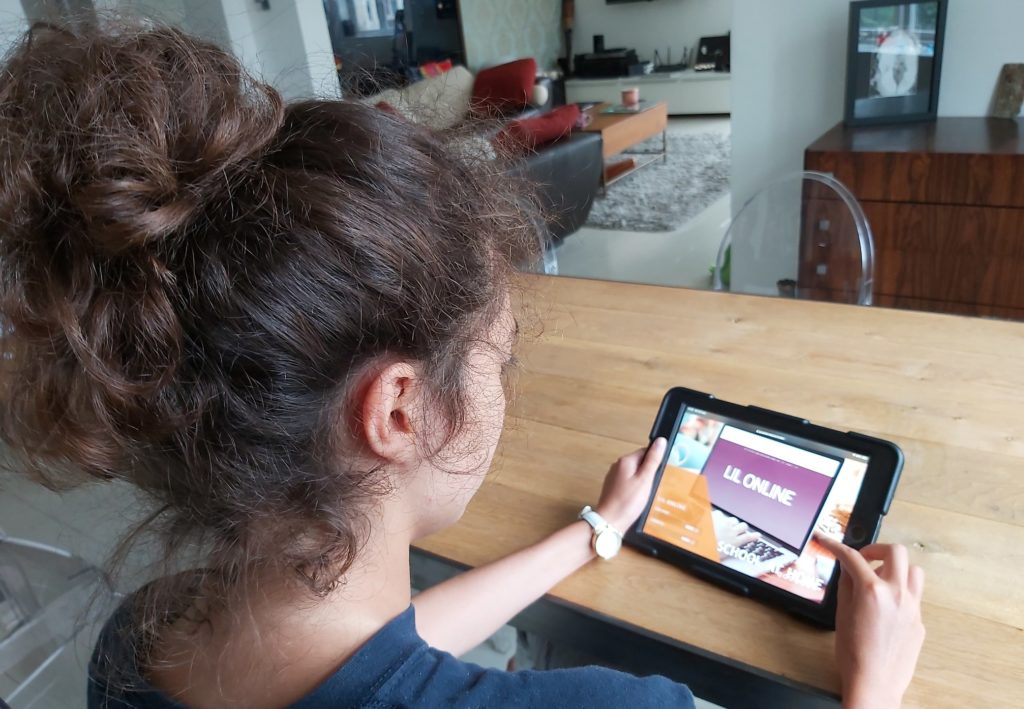 The Lycée International de Londres Winston Churchill, an independent, bilingual school located in North London, has announced an ambitious new programme to offer a complete remote learning curriculum to students who are unable to physically attend school or whose families are seeking a more structured and communal homeschooling experience.
Starting in September, for children aged 11 (Year 7, 6ème) and above, the new LIL Online programme will match exactly the course of study followed by on-campus students in both French and English programmes, with structured, interactive classes on a regular schedule delivered online and via video by dedicated teachers. At any time during the year, participating students will be able to join a vibrant and international community, become part of virtual classrooms, make new friends, and enjoy the presence of classmates and teachers — all while receiving a top-notch bilingual education from home. The programme affords a unique flexibility to families transitioning between work assignments, as their children can become a part of the school even before or after they actually live in London.
Located on a 5-acre campus in Wembley, the Lycée Churchill currently serves 900 students aged 3 to 18 in two tracks: a bilingual French programme fully accredited by the French Ministry of Education that leads to the French Baccalaureat examinations; and an English-oriented track blending French and English educational models, leading to the globally-recognised International Baccalaureate (IB) Diploma. The school was rated "Outstanding" for Sixth Form and for personal development, behaviour, and welfare by Ofsted in 2019.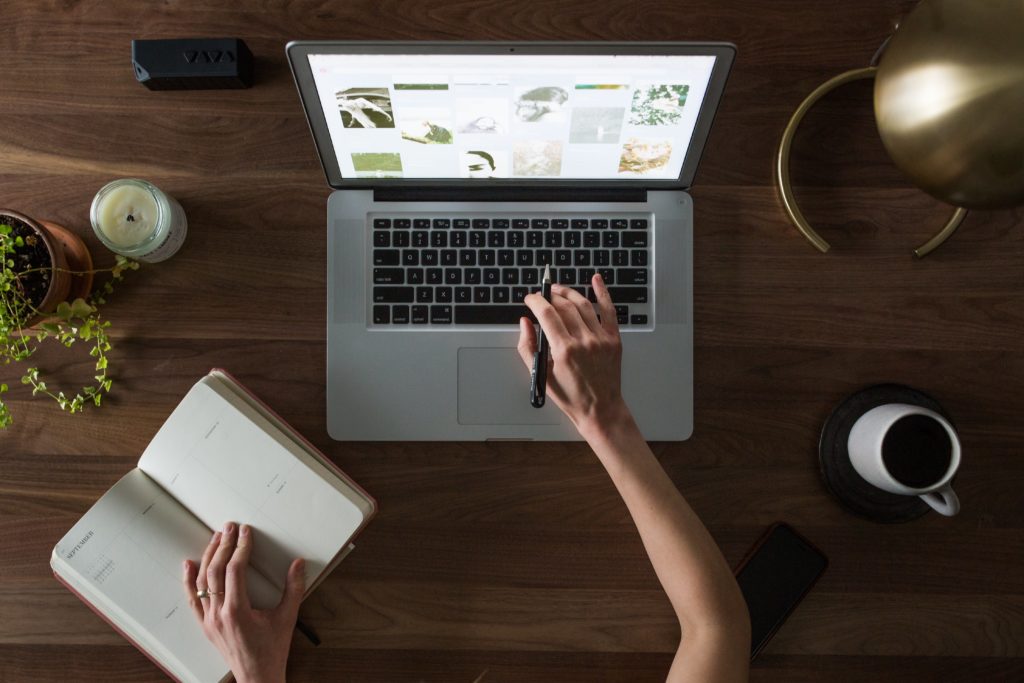 For families who choose homeschooling, LIL Online offers an enhanced educational environment where instruction is enlivened by highly trained and emotionally supportive teachers and staff. Equally important, the programme includes vital services and other advantages of school culture that are difficult to replicate at home: Extensive wellbeing support, career and university counseling, social interaction, and a deep sense of community and shared experience — even including online school assemblies, birthday parties, and events for parents.
LIL Online builds on the success of Lycée Churchill's response to the COVID-19 lockdown in the spring of 2020. Extending this platform to students unable to attend school in person is a natural step that opens the doors of LIL community to new families around the world.
The tuition fees for LIL Online will match those of regular programmes, minus the cost of school lunch.