Eagerly expected by many French families in London, the Lycee International de Londres Winston Churchill finally opened in Wembley Park in September 2015.
He has been awarded a Good OFSTED report in March 2019 with an Outstanding rate for Personal development, behaviour and wellfare and for its Sixth Form Provision.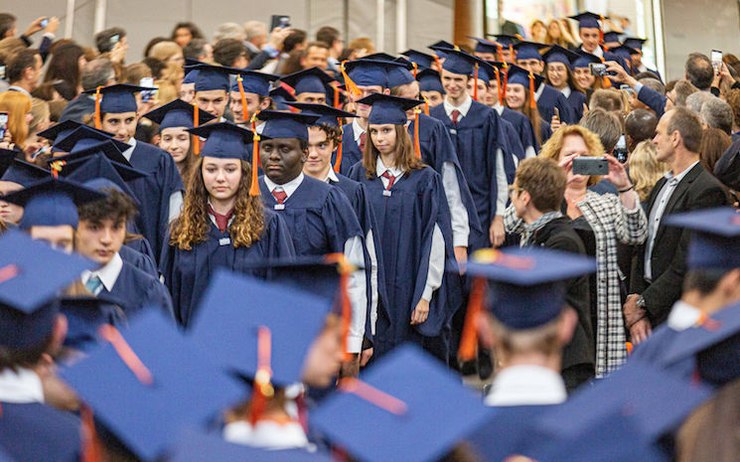 He now offers two different paths for his students.
-> French Curriculum taught in both French and English in a multicultural environment.
-> English International Programme opened for Year 7 and Year 8 on September 2018 and aimed to lead the students to the IB Diploma in Year 13. The higher classes for this Programme will open each year following the growth of the first cohorte. The Lycee International de Londres is part of the few selected schools allowed to deliver the IB Diploma in Year 13.
For the French Programme, students are welcome from age 3 (Nursery- only from September 2020) to age 18 (Year 13) and are prepared for French Baccalaureat or OIB (Option Internationale du Baccalaureat).
In Primary school, French and English are both taught by native speaking teachers on a 50% time split basis. Students are expected to gradually achieve fluency in French and English by the end of their Primary school.
In Secondary school, students will be taught alternatively in French and English to train their minds to think equally in both languages. English is mainly taught in subjects such as performing arts, PE, sciences, humanities, British values. Each teacher teaches in his mother tongue. For the final years (1ère & Terminale), classes will be instructed in the same language as the final exams.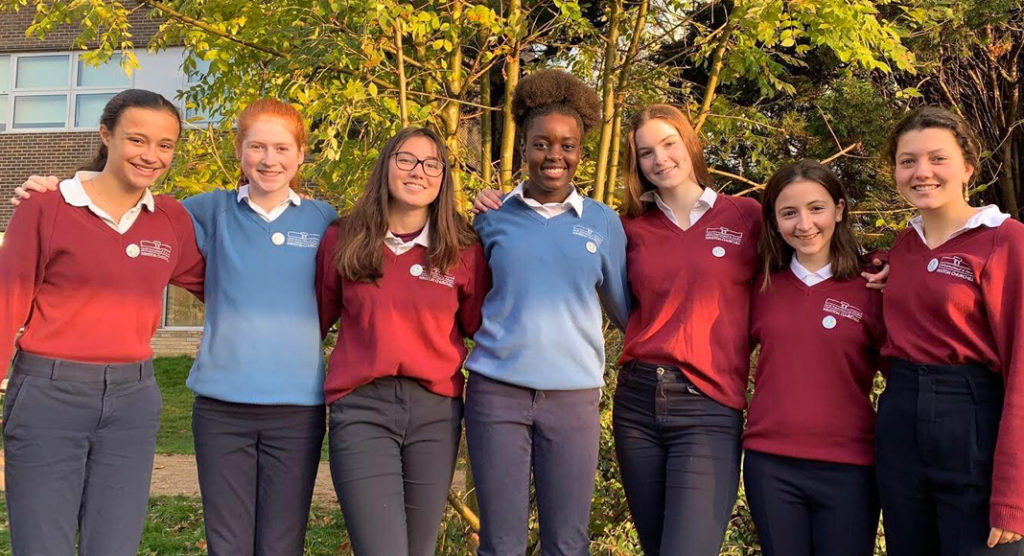 For the English International Programme, all the lessons are taught in English. Only Year 7 and Year 8 opened in September 2019. Higher levels will open on a roll on basis as the cohortes will grow up.
Sports, arts and a good range of miscellaneous activities are also offered to students through a rich and various Discovery classes and After School Clubs programme. The school has in particular launched the First French Film Festival for students and proposes a good range of charity linked activities to grow its students citizenship and sense of responsibility.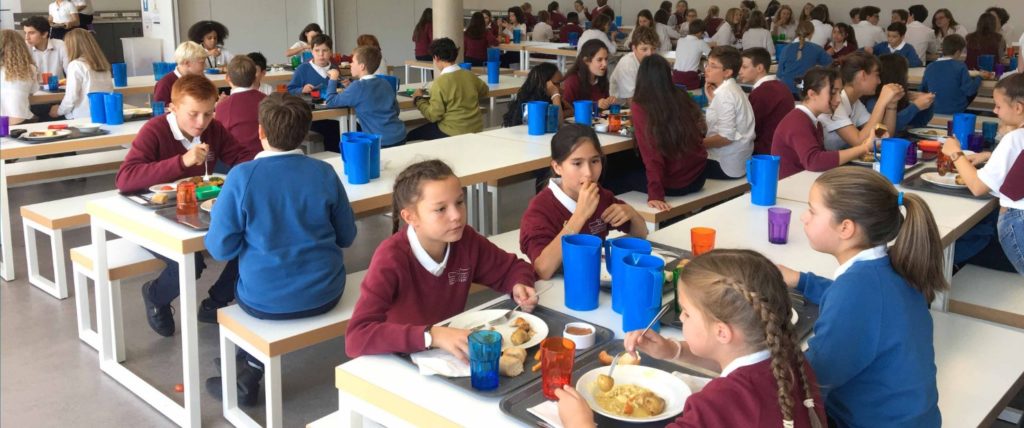 Who should apply?
Lycee International de Londres Winston Churchill was firstly meant for French speaking families who want to associate French Curriculum excellence and culture with an innovative education based on creativity, collaborative work and differentiation. The school now aims to target a wider audience with International and English natives who want to follow the English International Programme towards the IB Diploma. Autonomy is a main value taught to students. Besides academic knowledge, they will be encouraged to think by themselves and express their opinions with confidence. Each Secondary student has his own personal Ipad. For families who are looking for a different way to teach and want their children to grow up in a nurturing and caring atmosphere, opening up to the world in a multi cultural and stimulating environment.