The Anglo-Portuguese School of London (APSoL) is the first bilingual Portuguese school in the United Kingdom. It opened in September 2020, starting with a Reception cohort. The school plans to grow year-on-year until it reaches full capacity with Reception to Year 6 and 420 pupils.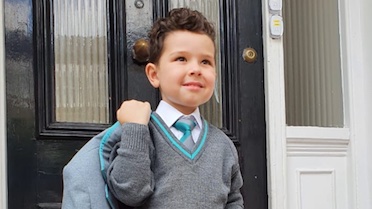 APSoL offers an unique opportunity to build ties within and across Lusophone and Anglophone communities in an South-London primary school. Their creative and holistic curriculum is centred around the child. Their etho is to provide each child with meaningful learning experiences, supporting them to build long-term childhood memories and connecting them to the wider world, so that they can become confident and responsible global citizens.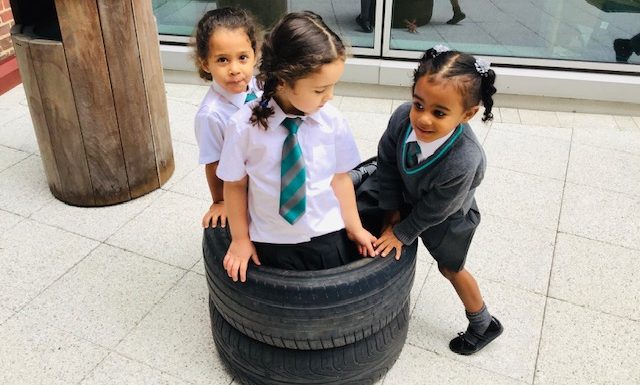 The school is committed to a bilingual curriculum. It offers every child the opportunity to learn another language, through which he is exposed to a range of cultures and experiences. The Anglo-Portuguese School of London wants their young students to ask big questions, challenge ideas and build on their personal and collaborative strengths to solve problems and respond to the world around them.
The school will ensure that every child achieves their maximum potential in a safe, stimulating, inspiring and high-achieving environment, whilst enjoying and making the most of their childhood years. As their students continue through to their secondary education, The Anglo-Portuguese School of London will ensure that they are equipped with all the tools that will enable them to continue to be successful and achieve their goals.
Who should apply?
Whether your child already speaks Portuguese or not, the school is an excellent option to consider for each family living in Wandsworth and convinced that a double Curriculum and the ability to switch from a language to the other is one of the most valued skills in our world. The school already welcomed a significant amount of students who had no Portuguese on entry
In Reception, the school has an immersion model with no particular percentage of Portuguese. From year 1, children will get a daily lesson of Portuguese language teaching as well as the possibility of other curriculum areas being taught in Portuguese. Minimum 30-40% of the week will be Portuguese.