Stamp duty relief : get on property ladder
The Government announced from the 8th of July a new stamp duty tax break which means that anyone buying a main home before 31st March 2021 for up to £500,000 will pay no stamp duty. Those spending above £500,000 will only pay tax on the amount over £500,000, equivalent to a saving of £15,000. These changes are effective immediately.
For example, purchasing a main home at £750,000 would have cost £27,500 in stamp duty fees, but for sales completed between 8th of July 2020 and 31th of March 2021, it would be "only" £12,500. A £15,000 saving that can be invested into additional works. This could be the opportunity for first time buyers to invest with low risk, as they would probably be expected to sell their home without losing money even if it is after a short time period.
Specific help for first-time buyers
The exemption is designed to help first-time buyers get on the ladder and families upsize. It will be particularly useful in the outer zones where prices are lower.
However, as it means a saving of £15,000 on stamp duty for any buyer purchasing above £500,000, regardless of the price tag, it may just act as a sentiment boost across the entire sector.
Stamp duty on a property worth £750,000 would fall from £24,286 to £9,286 while the discount on a £1m home takes the SDLT bill from £27,500 to £12,500.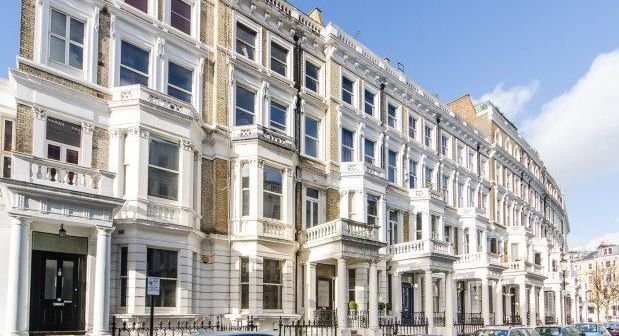 A new opportunity for BUY-TO-LET?
This handout, in combination with the currency discount from the weak pound, could tempt investor-landlords back into BTL.
The three per cent extra stamp duty levy placed on the purchase of second properties and the scrapping of interest rate relief on buy-to-let mortgages were bad news for the BTL Landlords, stopping some of them to invest more. Finally, this emergency budget could bring them back to invest.
But buy-to-let investors should also know that there are numerous vacant one-and two-bedroom apartments in central London.
It is a real opportunity to take advantage of the stamp duty holiday, but this is a long play. Buying in this window is not about short term yields. It is about getting a foothold in the central London market that will pay off over time.
Thinking to seize this opportunity to invest in London? Give us a call at +44 7 982 642 994 or email us at [email protected]