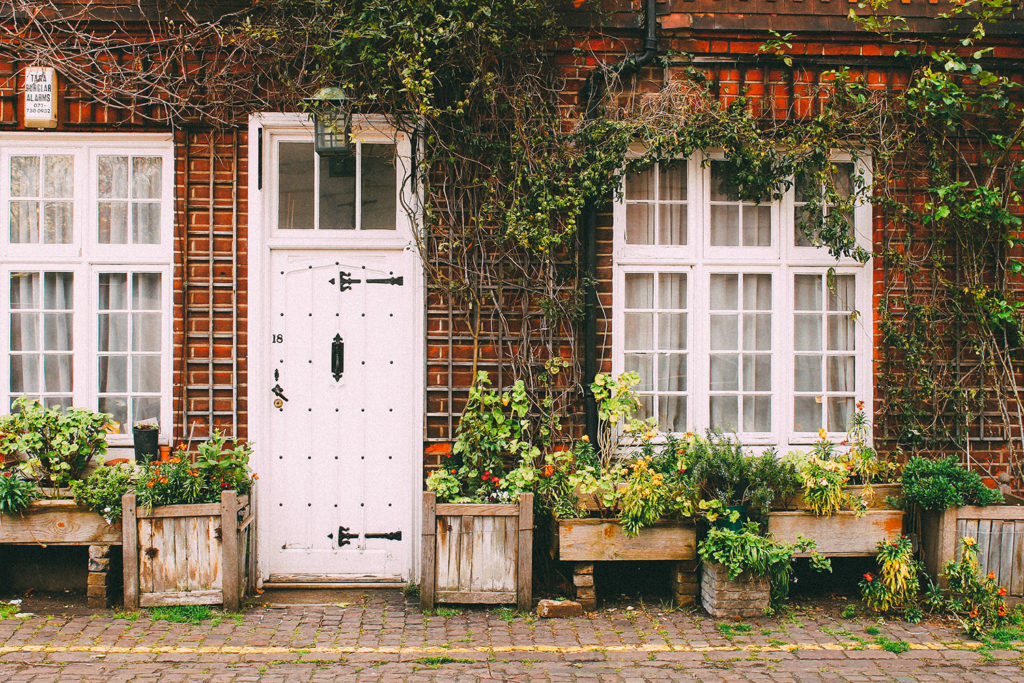 Old cottages in London tend to have restricted height, sometimes with construction timber exposed. They were typically modest, workers semi-detached or terraced houses with only four basic rooms, two downstairs and two upstairs. Although subsequent modifications can create more spacious accommodation, their surface is limited.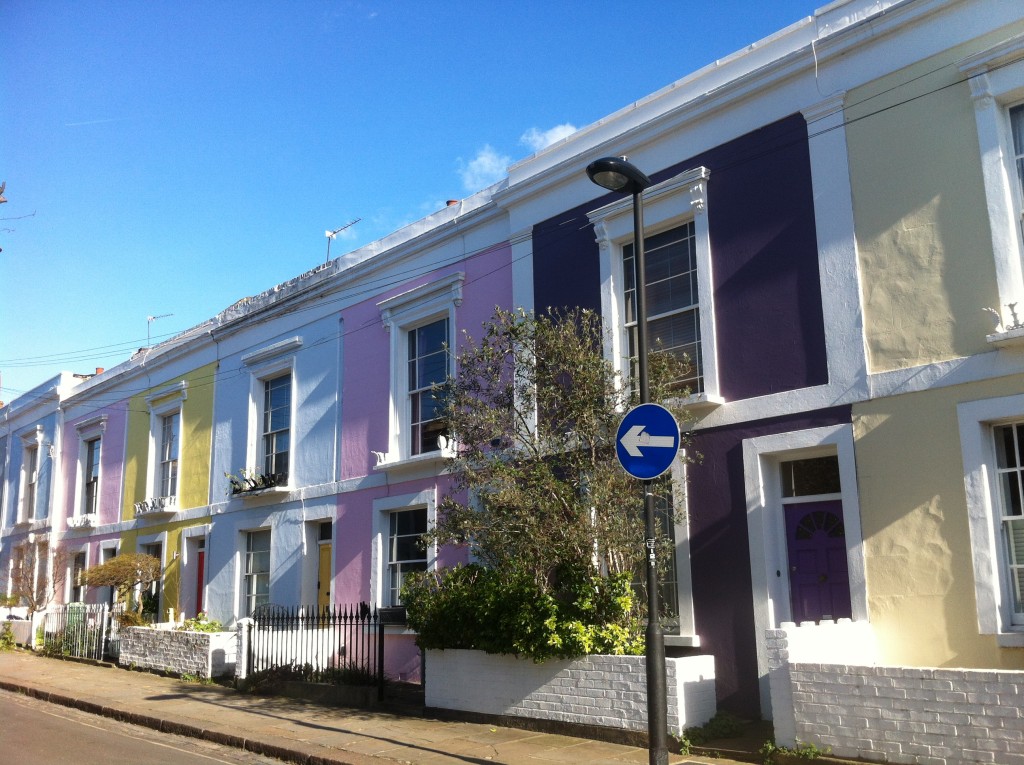 Best for…
Couples without kids or small families with just one young child will find affordable investment opportunities. You find a lot of cottages in ex working class suburbs such as Brixton and Herne Hill.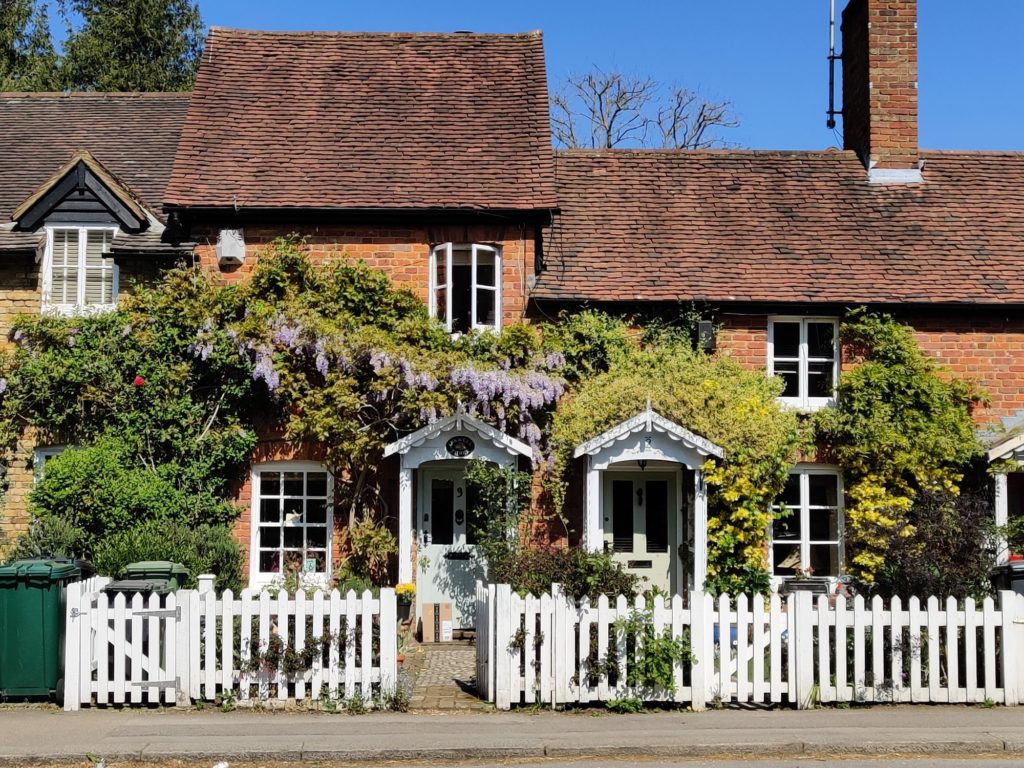 Did you know this?
You often won't get permission to create Loft extension on cottages, so further extension opportunities are limited.