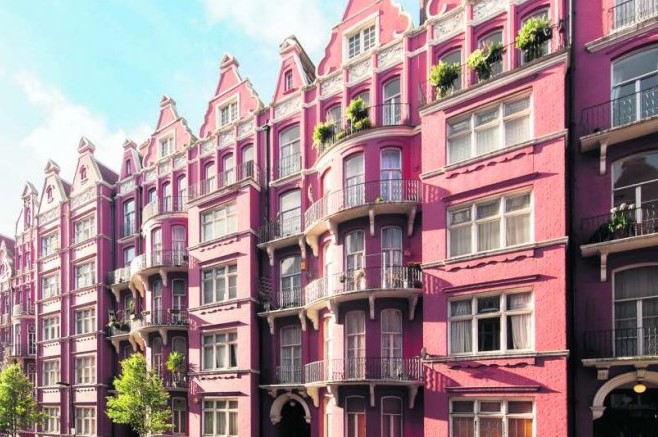 The term Mansion block appeared in the late 1800s to describe blocks of purpose-built apartments. At this time, most housing was low-rise and terraced. In the opposite, the Mansion blocks residences represented an aspirational way of life to middle-class buyers. Mansion blocks took off in smart residential areas around Westminster and Kensington, becoming the must-have dwelling for any sophisticated, social-climber in Victorian London.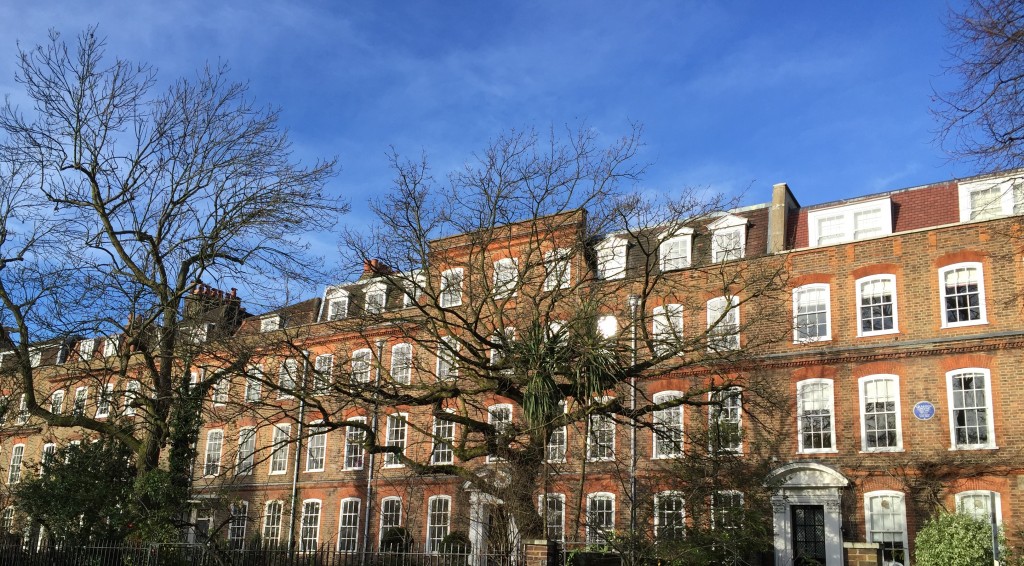 Mansion blocks are now sought after for their 2,000sqft apartments with their 11ft high ceilings. But as Victorians would entertain at the front of the house while servants cooked at the back, the size of the rooms decrease as you move through the property. And the maintenance charges are often very high.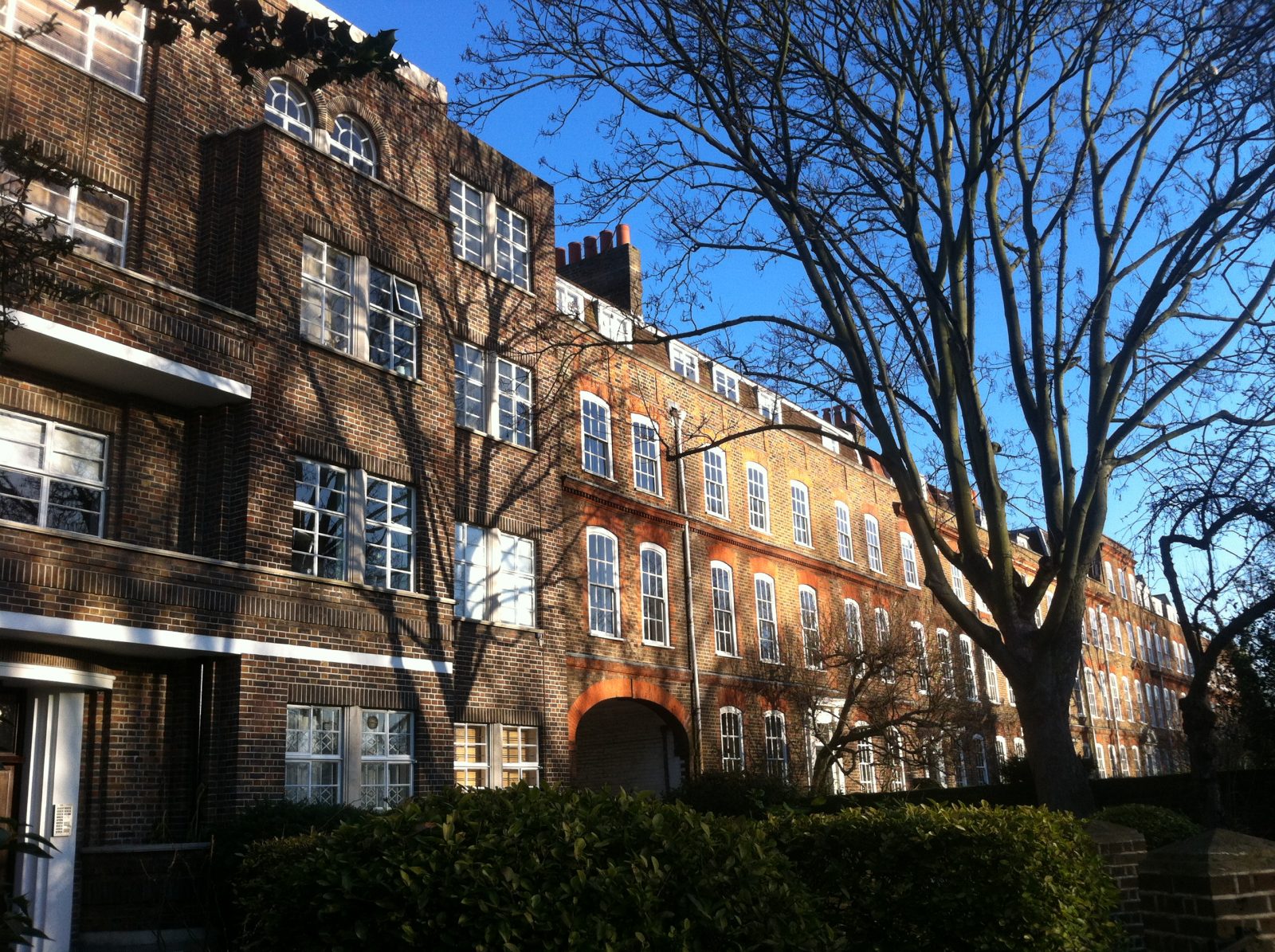 Best for…
For history and City lovers who want to live in a piece of old England. Often located in smart and expensive residential areas, Chelsea, Westminster, but also in Marylebone, St Johns Wood or Clapham, along main parks and commons, they provide a perfect location in the heart of the city.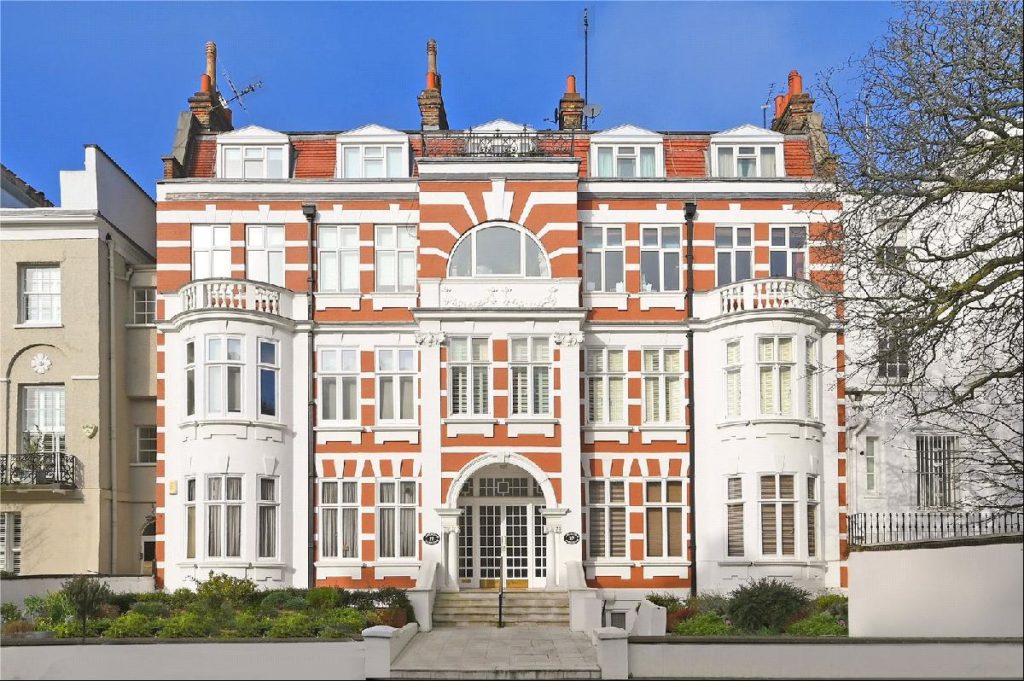 Did you know this?
Even Lady Diana received a mansion flat as a gift on her 18th birthday!
Recent version of mansion block is now modern portered block. These large secured buildings provide a 24h porter service and additional benefits as private gym, swimming pool… for residents. Some portered blocks near Baker Street enjoy huge landscaped roof terrace for residents only with amazing views over London.