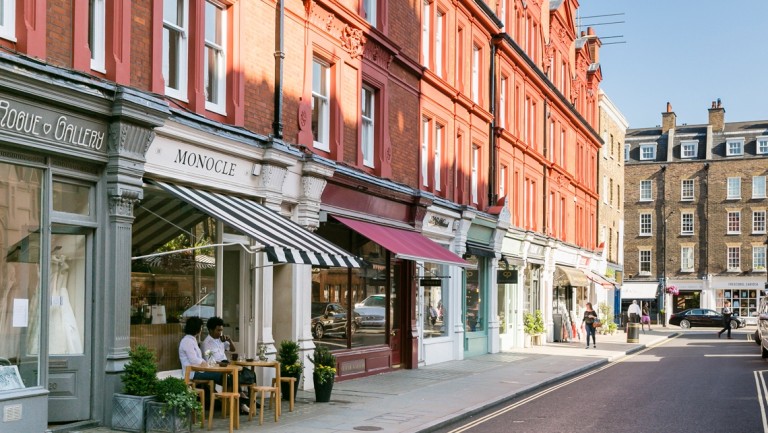 Considering a move to Marylebone? A few reasons why it is a great choice. Located between Regent's Park and Hyde Park, Marylebone offers an exceptional village feeling that attracts number of European expatriates.
The area also offers some secluded cobbled mews, full of charm and quiet.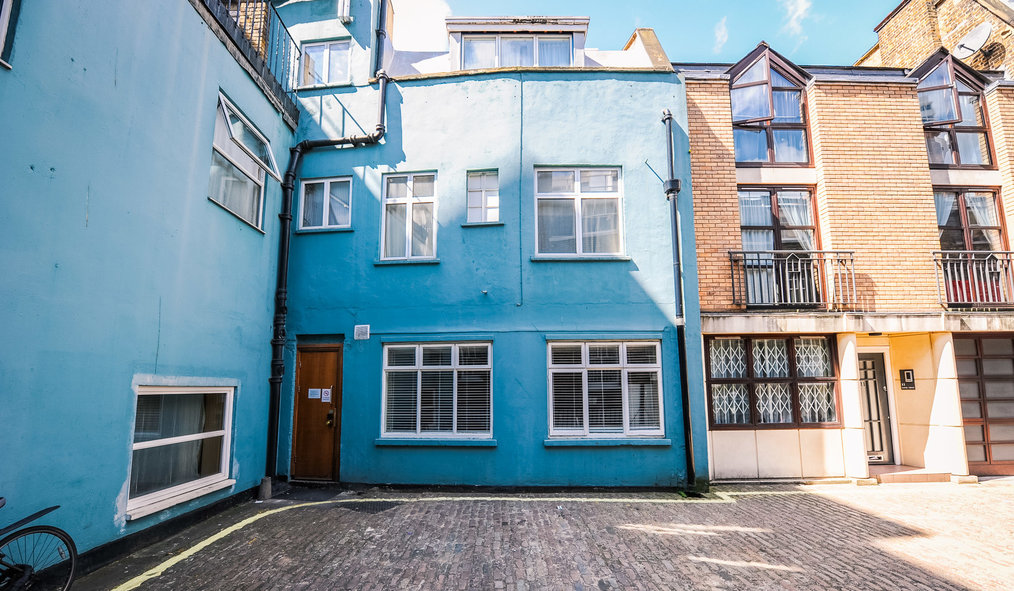 You can enjoy a mix between the calm of the nature with wonderful parks, and the dynamism of the city with the lovely coffees, terraced restaurants, shops and trendy boutiques in Marylebone High Street. A move to Marylebone is moving to the heart of London with an western European atmosphere.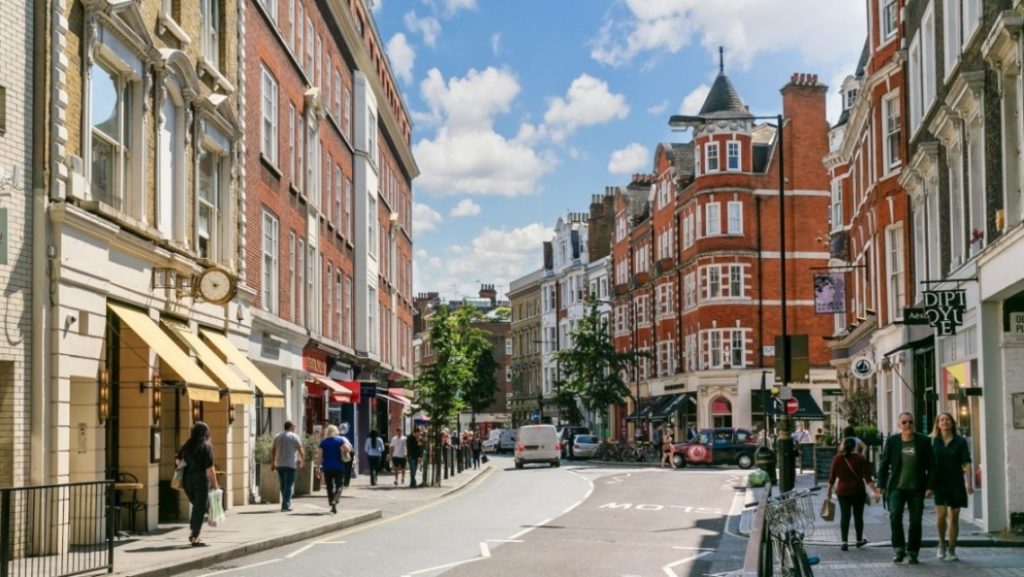 Its access to several subway lines (5 minutes to Oxford Circus), multiple busses, trains and bicycle paths makes the neighborhood ideal for families. Professionals who work in the downtown area or in the City will enjoy easy and short commute to the office.
An eclectic choice of cafes, eateries, boutiques makes the neighborhood one of the most attractive in Central London, and several prestigious Independent schools are located nearby. Among them, you find the EIFA and Ecole Jeannine Manuel (bilingual French/English schools).