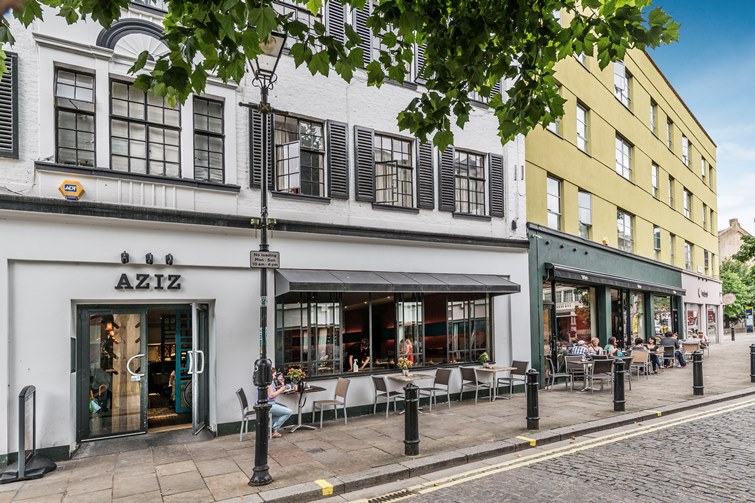 Considering a move to Fulham? A few reasons why you should do it. Just a few blocks from Chelsea, Fulham can be considered as one of South West London's most attractive areas. Lot of middle class ++ chose to move to Fulham to upsize from more central locations. This well-known area offers plenty of green spaces along the River Thames and gentrified streets, mixed with more up and coming areas.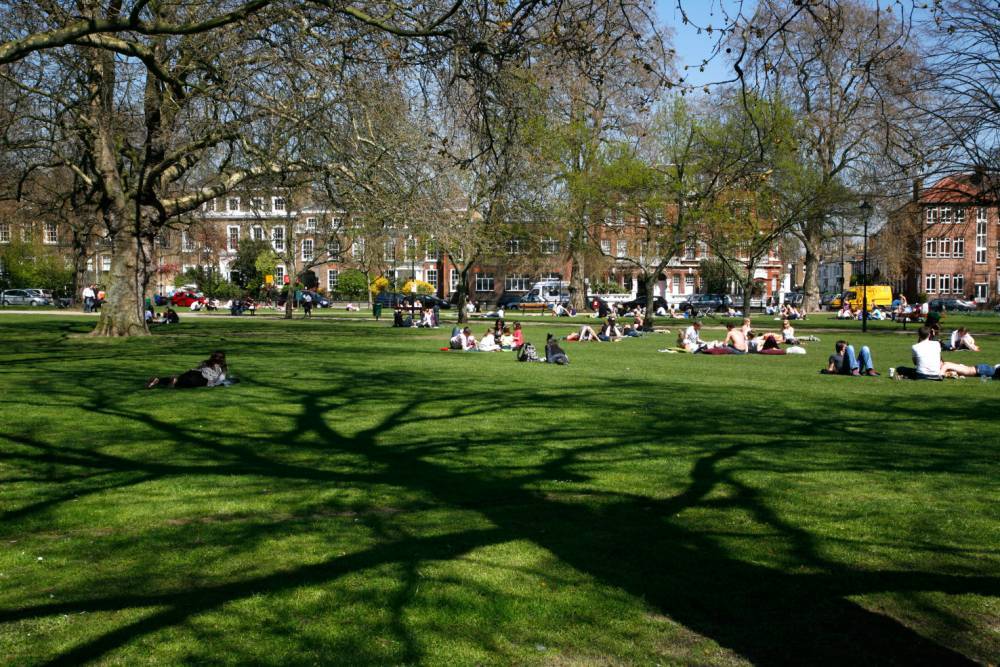 It offers a quiet and residential life with daily markets, a large quantity of pubs and great shopping and leisure facilities. Tree-lined streets with charming Victorian terraced houses, excellent primary schools, a community feeling make the area attractive for families.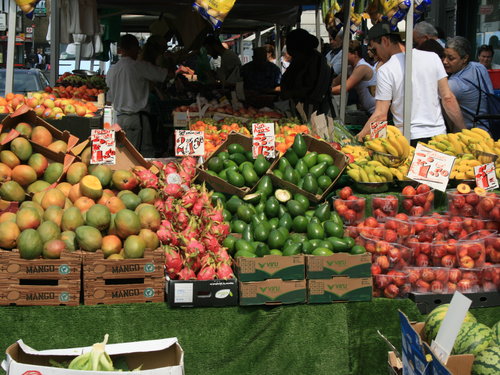 This area has also a sporting vocation, especially on match nights with Chelsea football team, but also with the famous boat race where the rowing teams of Cambridge and Oxford compete against each other. It is a family oriented area, with first class schooling options in both Independent and public schools.