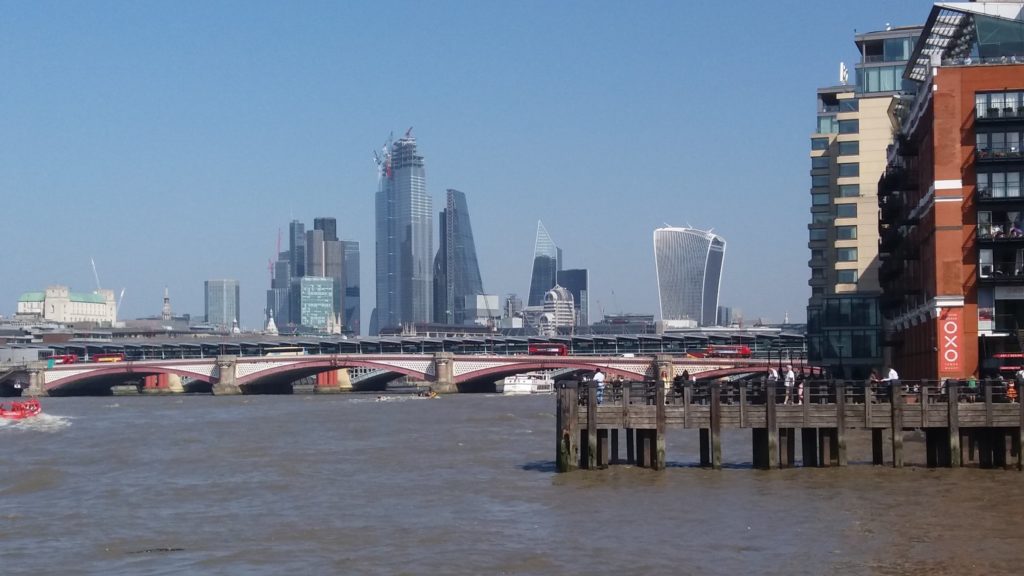 A usefull London housing market glossary to better understand Estate agents language
Houses glossary
A terraced house is part of a row of identical or mirror-image houses sharing side walls.
An end of terraced is the last house of the row. Located at the street corner, it only shares one side wall with the neighbour.
A semi-detached house shares one side wall with the neighbouring dwelling, generally in such a way that each house's layout is a mirror image of its twin.
A detached housed is a free standing residential building, generally located in more distant suburbs.
A maisonnette is a flat in a converted house
Extension glossary
Loft extension 'or dormer conversion) means converting the attics into a functional room by adding a dormer (window-featured extension of the roof). In that case the roof on the back side is not any more a sloping roof but takes the  shape of a cube. You need a planning permission. Loft extension are used in all residential areas in London.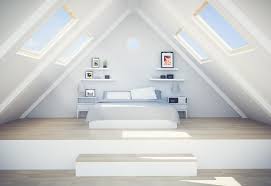 Alternatively, a roof window conversion allows to use the attic space for storage or occasional bedroom. You don't need a planning permission but in that case this new space won't count officially as an additional room.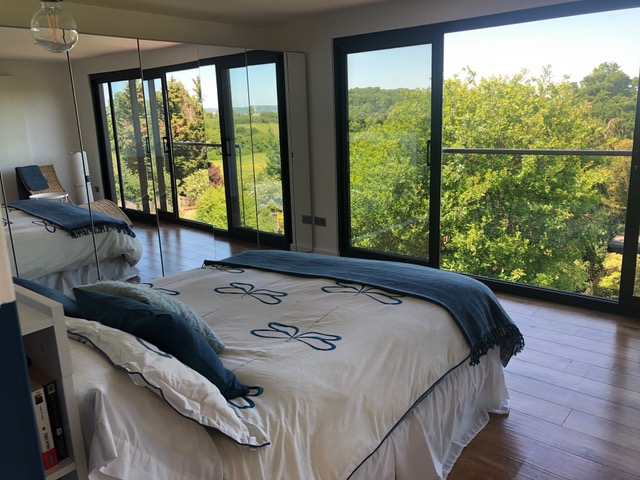 Rear extension are highly popular to design large open spaces and kitchen/dining room opening onto the garden in Victorian terraced houses.