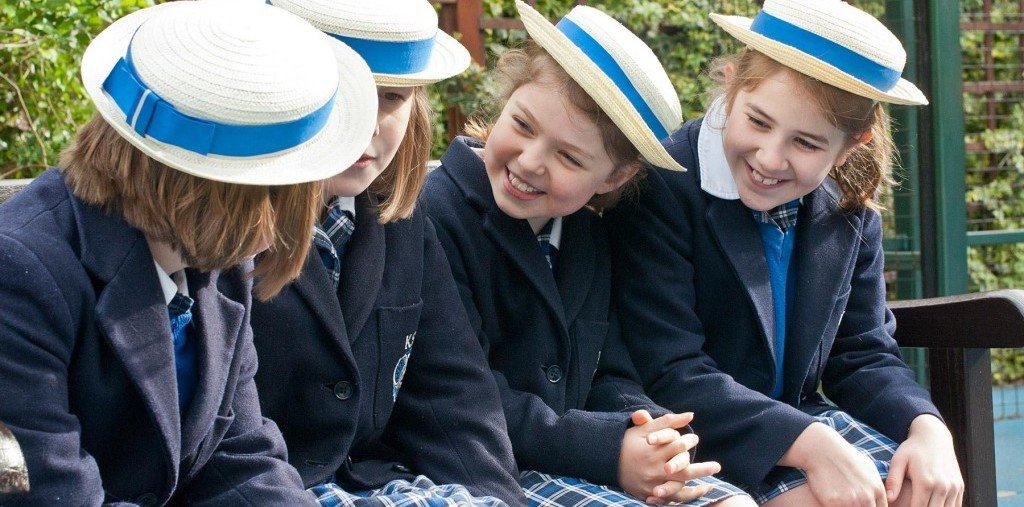 Some British Independent schools are highly famous and thought after, and almost all of them are very expensive. Most British people will choose them to stick to strong family tradition. Independent schools distinguish themselves by their sought-after reputability, small class groups (12 to 15 max), a comprehensive education including sport, arts and music, the strong feeling to be member of a private and selective group highly recognizable in their social and professional life. They are selective schools and most children, even the more gifted, have to be tutored to pass the Entry exams.
Below some examples of prep schools
OAKFIELD PREPARATORY SCHOOL IN WEST DULWICH
English Curriculum
Prep School, feeder for Dulwich College and Whitgift
Location: West Dulwich
15 mins away from London Victoria ( National Rail)
School fees 2020/2021: £11,319/year (for Y1-6 including school lunches)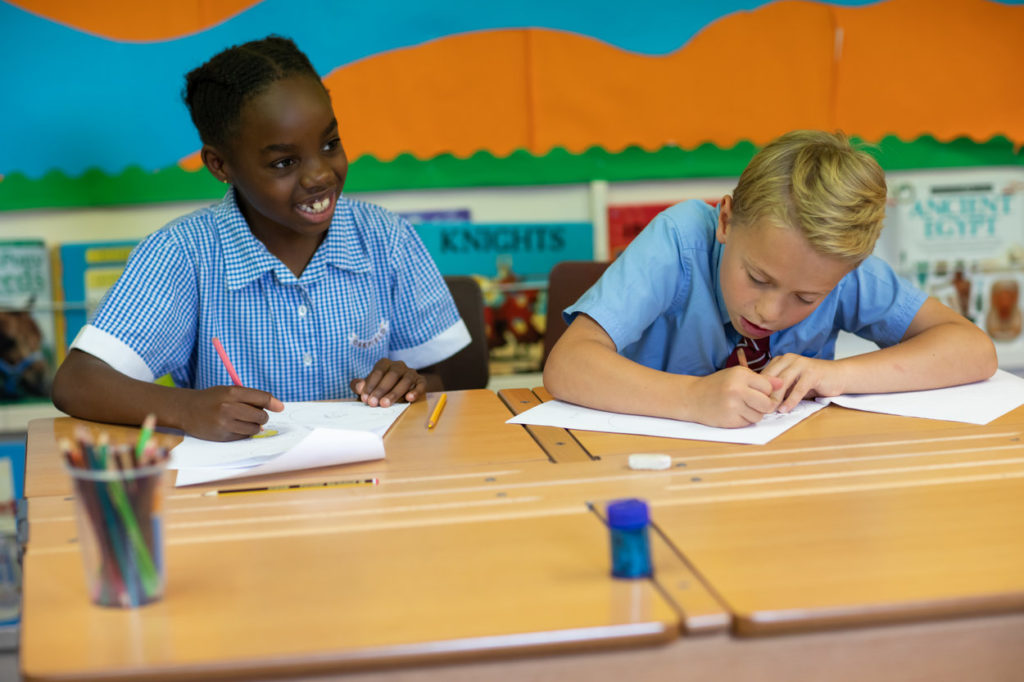 Oakfield Preparatory School is an independent, co-educational preparatory school for boys and girls aged 2 to 11 years old. They have been part of the fabric of Dulwich for over 130 years and blend traditional values with a modern curriculum. The school is very committed and passionate about the future of their students. They are a feeder school for some of the most prestigious schools in the area, including Dulwich College and Whitgift, and pride themselves on their diverse learning environment, combining an academic programme of a high standard with a choice of diverse co-curricular activities to encourage boys and girls to become the best that they can be.
Nice residential areas around 
West Dulwich – Brockwell Park
Need help to search and apply for an Independent schools in London? Try our school search services