Since Prime Minister Cameron himself chose a state school (Grey Coat Hospital) for his own daughter, the recent trend in British middle class plus is to come back from selective and expensive Independent Secondary schools to best state schools in London. For some of them, A-Level grades have been reported to be as good or even better as the ones in most prestigious independent schools. With famous parents and high-achieving alumni, London's non-selective "super states" are the new stars: for example, Holland Park, Grey Coat Hospital and the Oratory, which regularly send their best students to Oxbridge and universities of the Ivy League, are three of a growing group of London schools thought of by parents as equal or superior to local private establishments.

The State schools in London get State funds and are regulated by a Local Education Authority (Council or Church of England for instance). You can rely on OFSTED report to give you complete insights on students behaviour and well-being, on parents level of satisfaction, and compare achievements for national exams. Teacher's commitment, social and technical origin of pupils, Ofsted provides you with all details to make the best choice for your children. Outstanding reports (Ofsted 1) point out the best schools, followed by Good (2), Requires improvements (3) and Inadequate (4). You should definitively try to avoid 3 and 4 rated schools.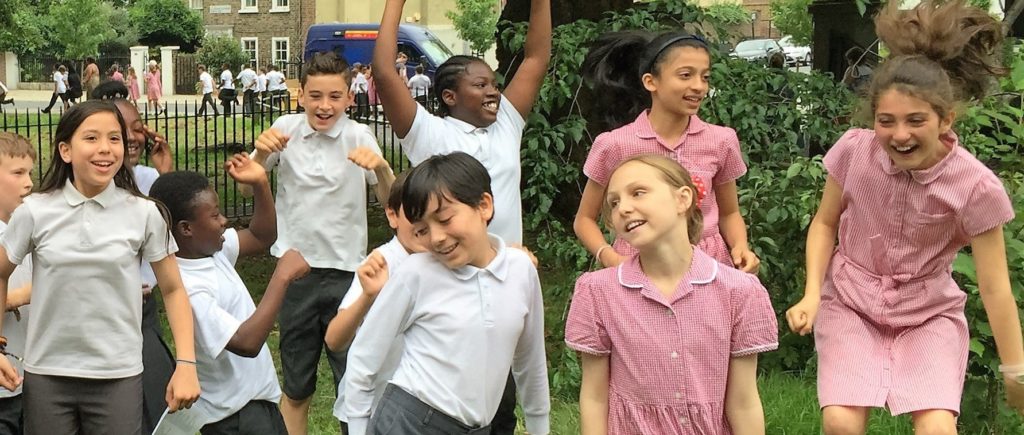 Even for children relocating to London with very poor level of English or no English at all, State Schools are still a very attractive option to pick up. Help and support will be provided to all children in needs, including for catching up English, and the transition should be smoother than expected for your children, especially the youngest ones. Good or outstanding schools can be find in any part of London, even if some areas are specifically popular for their wide range of excellent free schools. For secondary school, children can alternatively opt for a selective Grammar School (through Eleven + exam) or a non selective option (Academy or Comprehensive school). Be aware that Eleven + exam requires private tutoring if you want your child to enter the best selective schools, and that the level of stress and preparation will be higher than you could expect.

Welcome Home London can advise you and help you to make the best educational choice for your children, depending on their skills and personality, including In Year applications.