Dual careers: How to manage your career when your partner is relocated?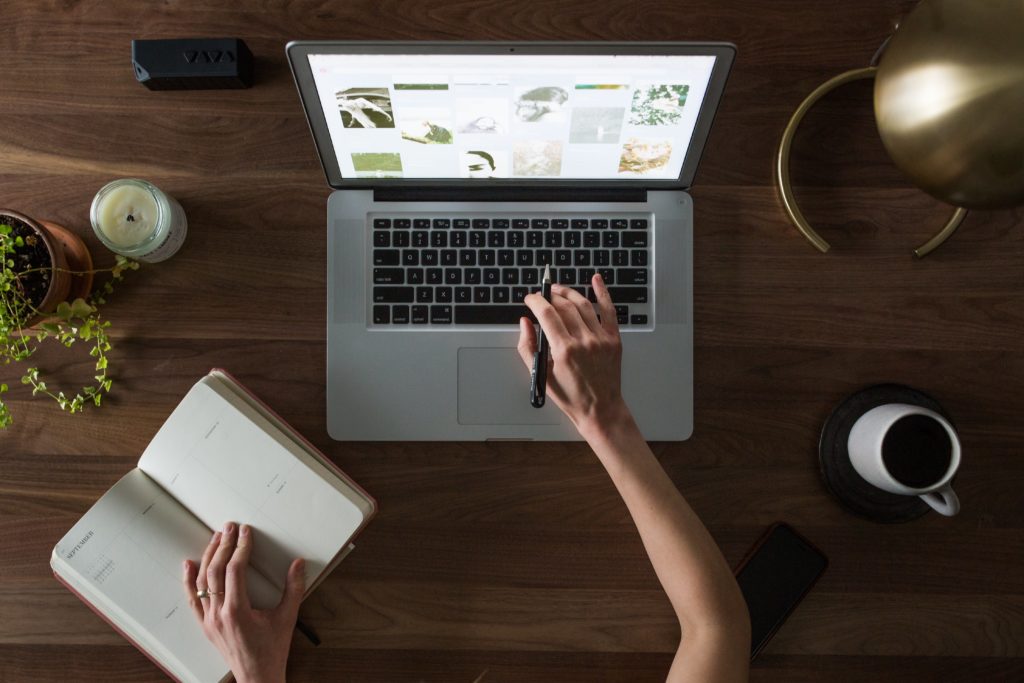 You are moving next summer. Your partner has been relocated. You have to pack, say goodbye and probably reinvent yourself. What is exactly career coaching for expatriate?
Dual careers are mostly no longer an option and all spouses want to preserve their professional identity through the expatriation and moving process. Expatriation is often linked to a questioning about the next professional step. It generally leads to new ideas about a new position, a business experiment, a break, self-reinvention…
That sounds attractive on paper but requires a lot of energy and courage. The process of change is often longer than people expect and they must acquire strong new legs to walk on, when developing a new career.
The benefits of Career Coaching
The key to a successful career change is obviously identifying what you want to do next. During the transition period, career coaching can allow you to step back and assess where you are and where you want to be.
Career coaching will also give you the opportunity to work on your 'big why' and align your career with your core values and what is most important for you.
To work on career options and face the reality of a new career path, we encourage our clients to investigate different avenues. Meeting and discussing with other professionals, people from the industry you are interested in, is a key element in leading the transition. This is an efficient way to close the door on certain unsustainable options, understand challenges of those chosen and seize new opportunities.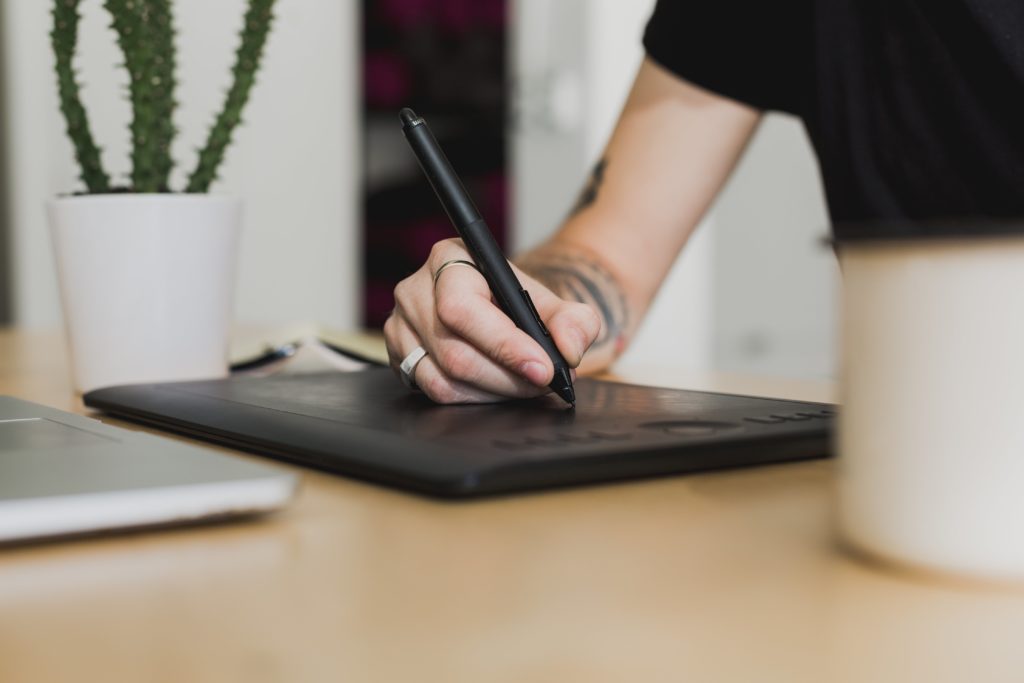 The power of Networking
To ease a career reinvention, it is important to nurture knowledge and skills, but also relationships.
Moreover, if your next step is looking for a job or developing a business, both require a networking strategy and communication tools adapted to the new market.
In the UK, for instance, you will learn to focus on your achievements and results during an interview, and highlight them in your CV. However, if you return to France, you have to readjust your CV to the French market.
In addition, starting on a new career path always requires building, developing or cultivating a network. Although this stage is mandatory, it remains complex for most of our clients. We walk alongside them with a structured method, benevolent support and the possibility of joining different networking groups such as our weekly Job Search Coffee or our Entrepreneur supporting group.
The relevance of employability
Finally, we are used to talking about employability. Whatever your plans are, it is paramount to think about the future. What kinds of skills do you want to develop? What experience do you want to gain? What is the desired outcome from your next experience? What do you need to do? Increase your knowledge, develop a new expertise, improve a competency, etc.
I always compare the career path to someone sailing from island to island, acquiring new skills, soft skills and knowledge on one island and then bringing the new employability along to a new professional adventure on another.
Changing and adapting ourselves to a new environment:
Drives opportunities,
Brings resilience and agility,
Develops humility and open-mindedness,
Enhances a better self-awareness,
Develops the qualities required in a fast-changing world.
Relocating to a new country can become a fantastic experience, a booster and a way to develop our capability to reconsider ourselves and move forward.
If you want to build a new career path, think about different professional options, develop a network, find a job or set up a business, the consultants and coaches from Harmony Mobility Consulting can encourage and support you to 'take the leap'.
If you would like to find out more about how we've helped people prepare their expatriation or repatriation, please contact us or send an email: [email protected]
« The only thing that is constant is change » Heraclites