Opened in September 2012 with same ethos than its sisters schools La Petite Ecole Bilingue in Oxford Gardens and La Petite Ecole Bilingue in Paris, La Petite Ecole Bilingue Kentish Town is part of a long established language specialist schools group with 40 years of experience in the field of bilingual education, Stewart International Schools.
Hosted in St Martin's Church former vicarage, in a full of charm Grade 1 listed building, the schools welcomes boys and girls from 3 to 11.  The aim of the school is to educate truly bilingual children in a supportive but challenging environment. Due to small class sizes, the school provides a nurturing atmosphere.
La Petite Ecole Bilingue is one of the very few schools to offer both the English and the French curriculum to all the students. The children are given solid academic foundations in both systems, with a large focus on reading and writing.
Boost Eleven+ is provided in Year 6 for those students who want to apply for UK selective secondary schools.  Year 6 leavers can apply to French, as well as English or IB schools.
The level of education they achieve at the end of Year 6 is higher than expected and allow a seamless and confident transfer to any  of the secondary school of their choice.  Ballet and music classes, as well as Latin classes are available for all the year groups.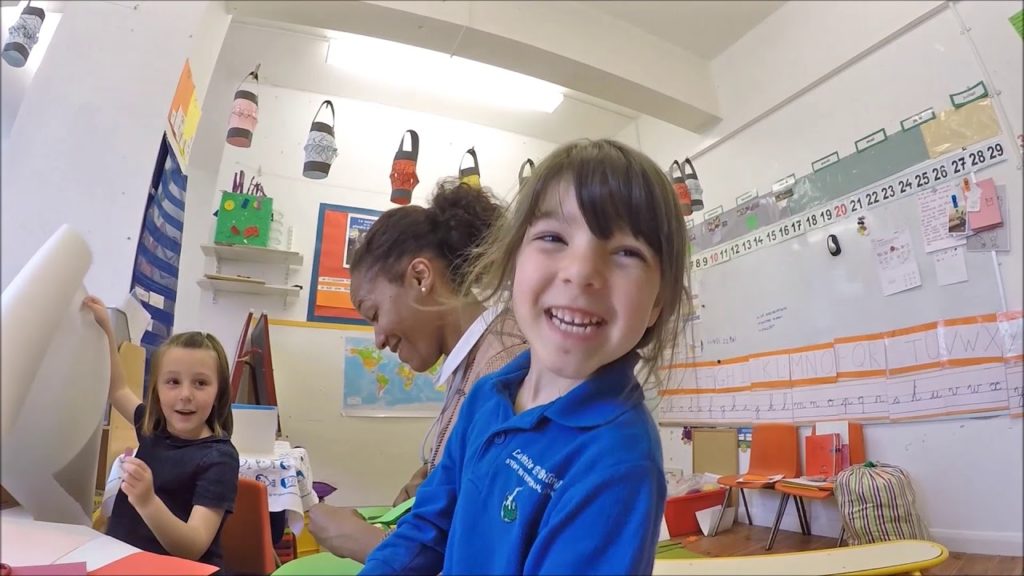 Who should apply?
Whether your child speaks already two or more languages or your dream is to give him/her the chance to start life being educated in a multi cultural and bilingual environment, La Petite Ecole Bilingue Kentish Town offers the best of both French and UK curriculum and educational system.
Due to its small size and the diversity of the children who attend the school, the atmosphere is nurturing and the children flourish academically and personally, growing in confidence and emotional intelligence.
Fees are very reasonnable compared to small class sizes. School dinner are cooked on site and the school was awarded for the quality of its healty food. For a school "like at home".
Note that even children with no French and English are welcomed up to 7-8 years old.