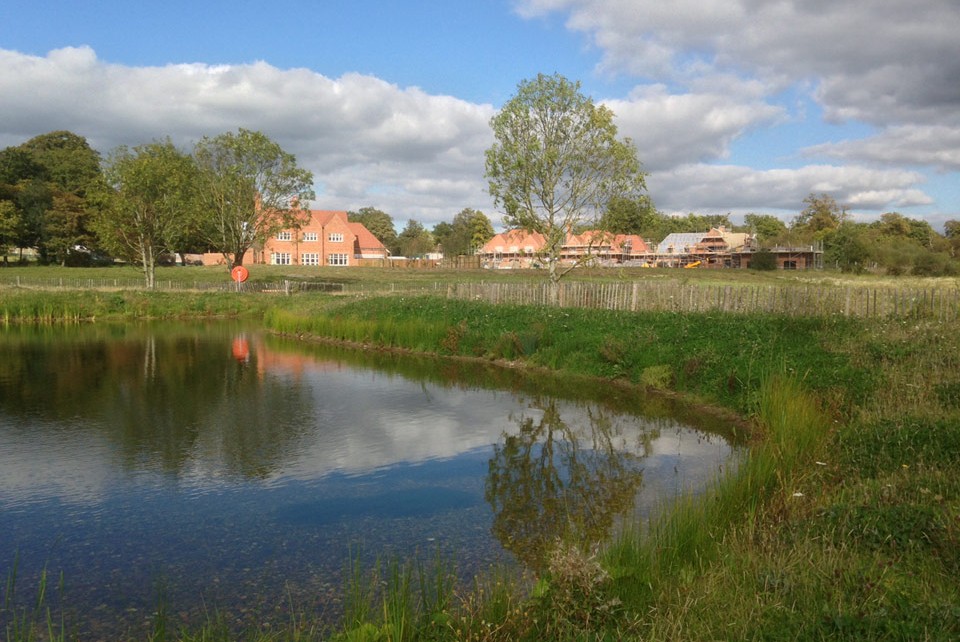 Move to Stanmore ? Learn more about all the benefits of this quiet suburb located between Edgware and Bushey in North-West London, 14 miles from the centre of town. Close to junction 4 on the M1, it is also the last stop on the Jubilee line with direct Tube trains to London Bridge and Canary Wharf, offering the big advantage of a guaranted seat on the morning train.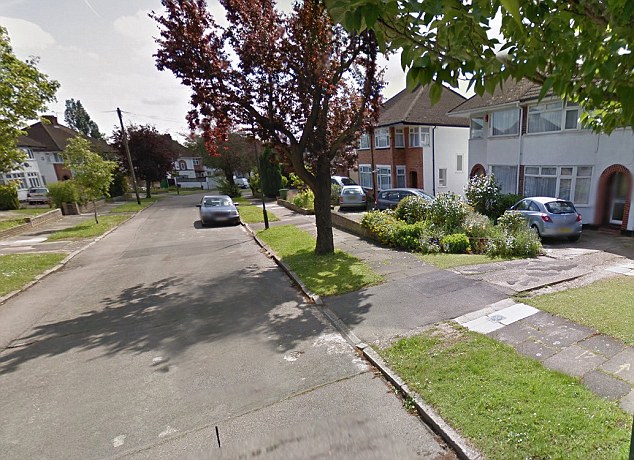 A nature-oriented area, Stanmore has some fantastic historical manor houses to offer, as well as Georgian houses and cottages, large Twenties and later detached houses, Thirties detached houses and bungalows, and modern flats built over the past 20 years. Every budget can find a matching housing option in Stanmore, and the area is attractive for growing families in needs of more inside space, private outside space and nature all around them.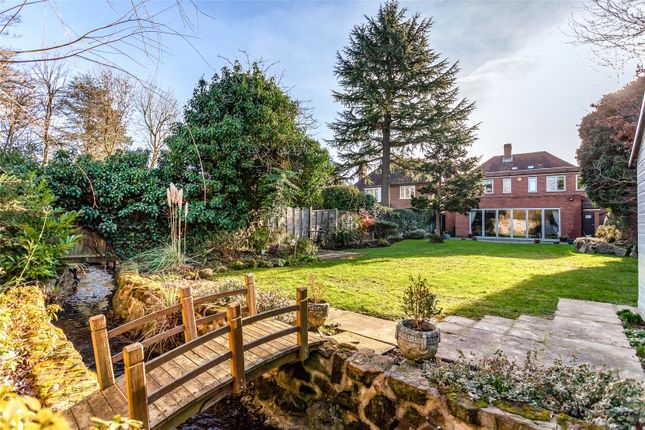 On the edge of London, Stanmore is blessed with acres of beautiful commons and parks, which are coloured during autumn time with orange and yellow leaves.
For international families, the area is only a 10mns commute with the Jubilee Line to the Lycée International de Londres Winston Churchill, offering bilingual education and IB diploma to students from 3 to 18 years old.
Move to Stanmore means an access to outstanding nature surroundings and easy and confortable commute for the city workers using the Jubilee Line.