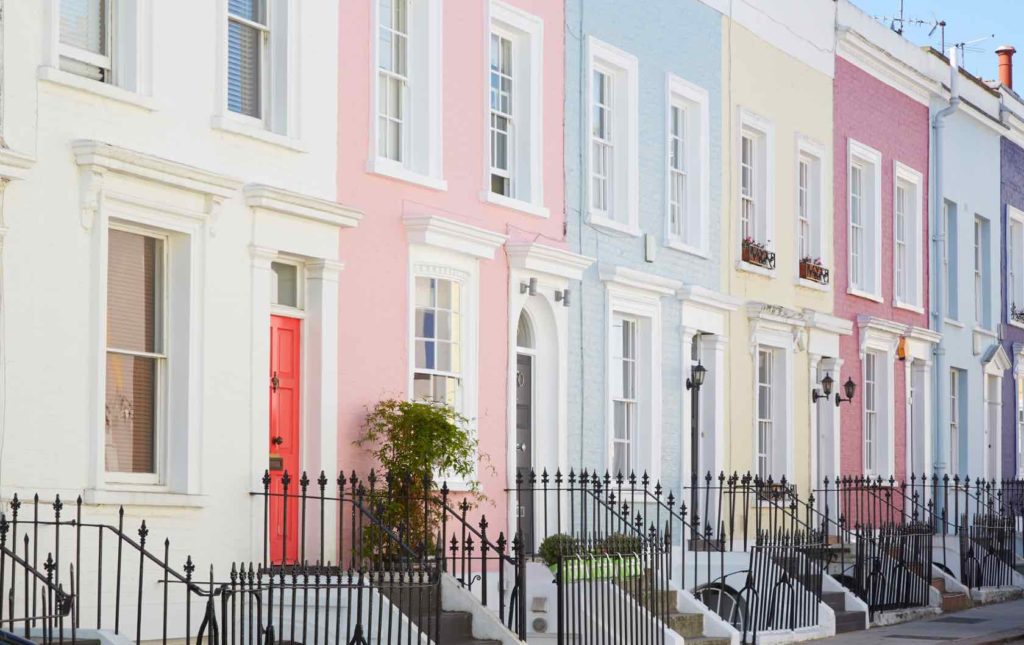 Considering a move to Notting Hill? Known around the world for its romantic and colored Victorian houses, its vibrant Portobello Market and the yearly Notting Hill Carnival, Notting Hill is a cosmopolitan area.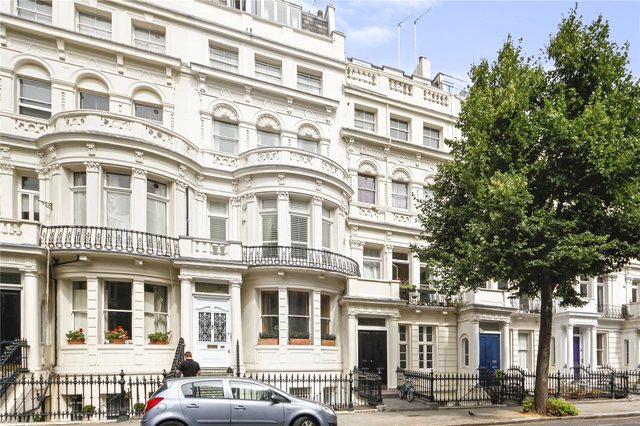 Why move to Notting Hill?
The atmosphere is bubbling, and it has built over the years a fine reputation as a fashionable and posh area with attractive white Victorian townhouses, terraces, front yards and shopping.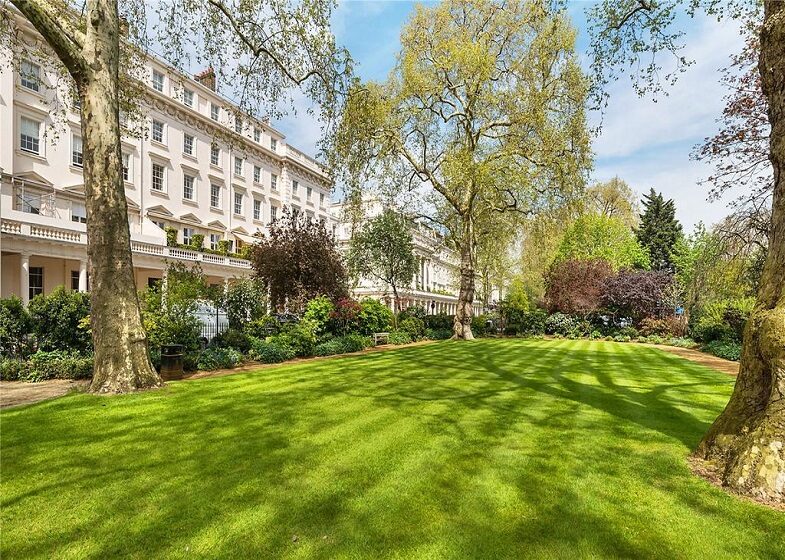 The area located just North of Holland Park is today one of the London's most desirable areas, with high prices for stunning and spacious houses with back yards. One good reason to move to Notting Hill? You can also find landscaped communal gardens or private squares with restricted access to the residents.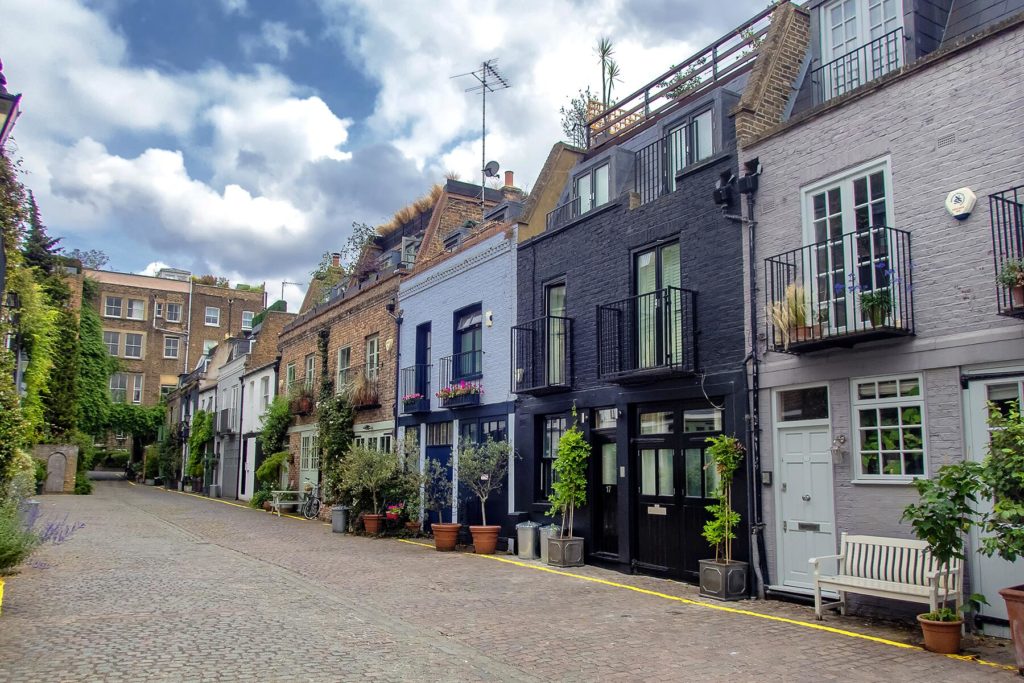 The area also counts numerous cobbled mews, hidden from the city animation and become trendy once the houses have been renovated.
Portobello Road remains the most famous street of the area, the top end of the street being less turistic and more local oriented with shops and cafes in a bohemian style and lots of food open markets. The trendy high street for local people is Westbourne Grove and its small organic restaurants, cafés, fashion and deco shops.
Originally a working class area, with a lot of Caribbean immigrants arriving from 1950, the location of Notting Hill area is a mix and has still a high level of poverty and unemployment and a high-proportion of social housing for rent in North Kensington area. This means that it retains the cultural and class mix that has always made it a vigourous, exciting and attractive place to live in.
Two French schools, among them La Petite Ecole Bilingue d'Oxford Gardens and a Spanish school, the Instituto Espanol Canada Blanch , free for the Spanish children living in London, are located in the heart of Notting Hill, attracting expatriates and young families.