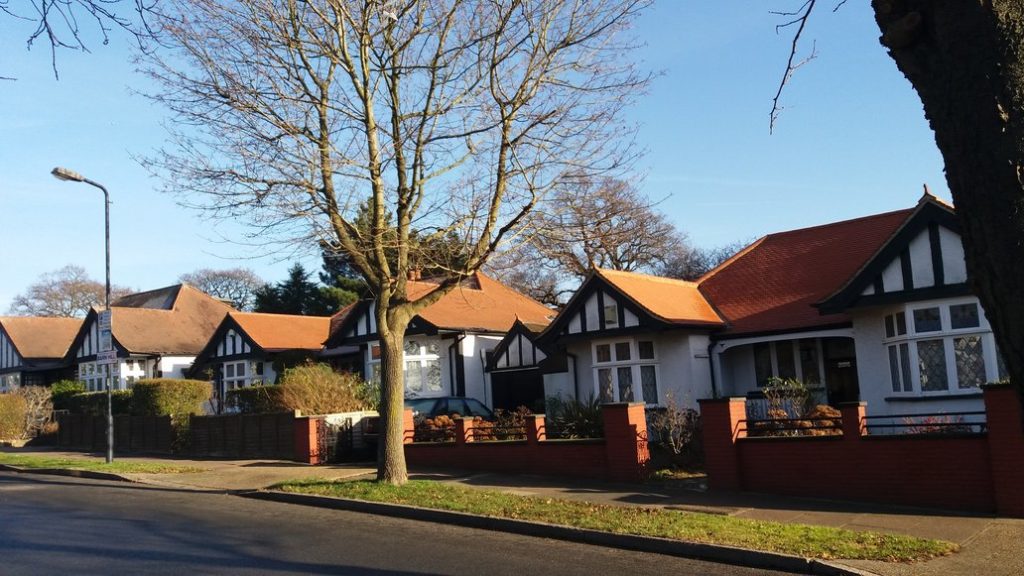 Selected by new coming French families who decided to move to Wembley Park to be at walking distance from the Lycee International de Londres Winston Churchill, opened in September 2015, the area keeps changing and gentrifying. You will find a multi ethnic mix of population, typical from London cultural diversity.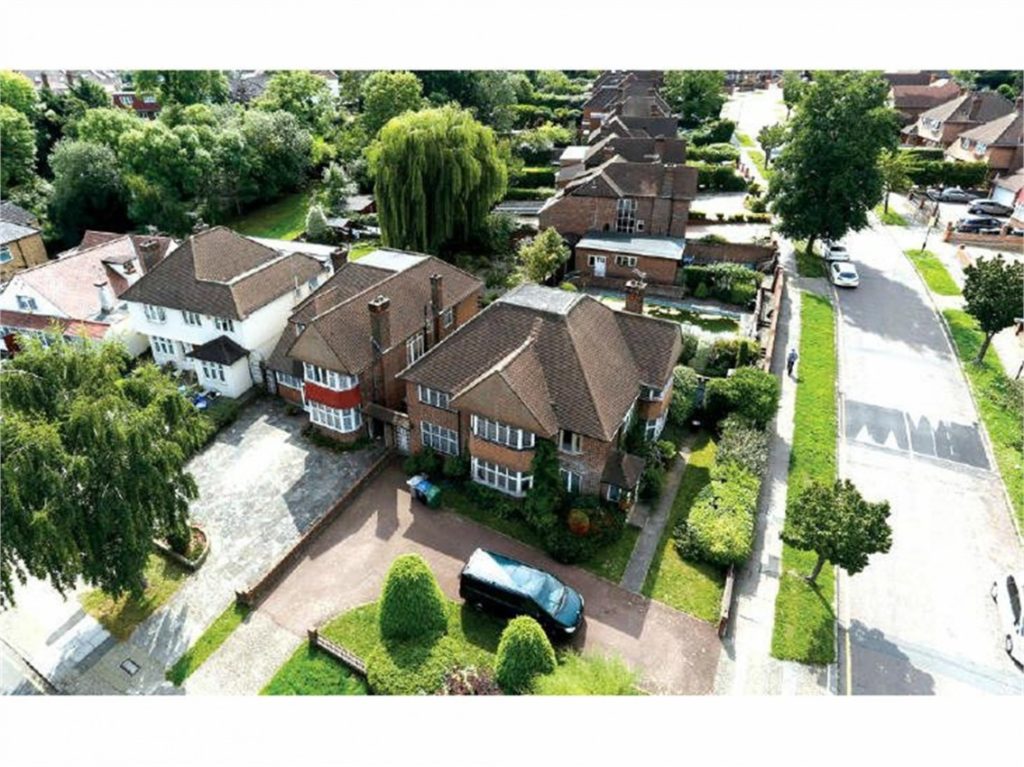 In the neighbouring residential streets behind the Lycee International de Londres, up Barn Hill, you will find a middle class + population living in massive semi-detached or detached houses surrounded by landscaped garden and sometimes spectacular views on Wembley Stadium. You move to Wembley Park for the large, quiet, tree-lined streets with drive-ways in front of the houses. Salmon Street, further up on the hill, is a unusually long street with amazing semi-detached houses nested along the protected area of Fryent Park. Perfect for a secluded family life.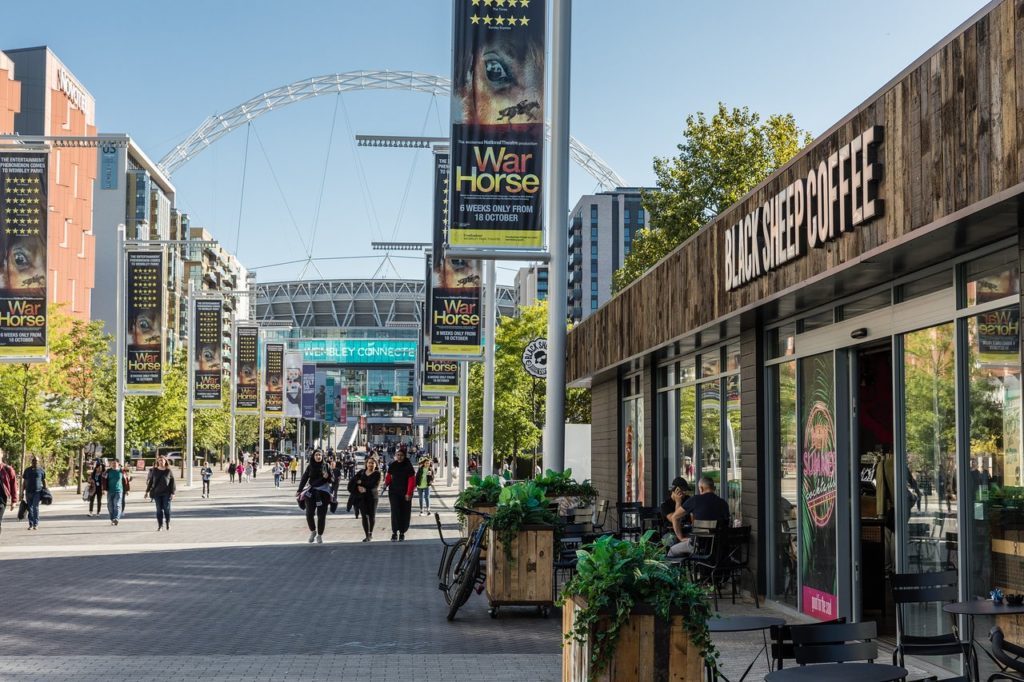 Closer to the Stadium, the regeneration area offers modern building with bright family flats overlooking the Stadium, very close from the Tube Station and from all the facilities of the Outlet.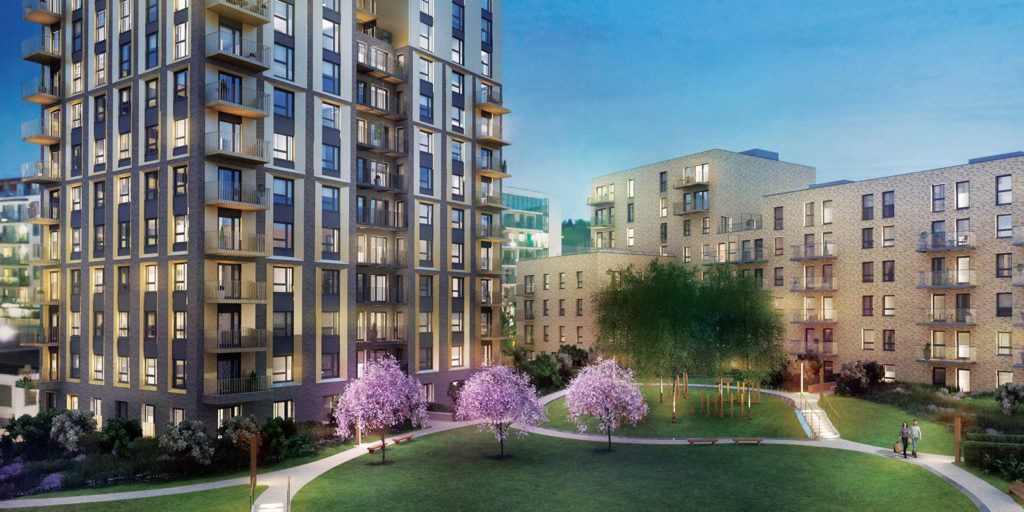 The central part of Wembley Park is less residential, but very lively with plenty of small local shops . Some streets already started a gentrification process with beautifully renovated Victorian houses. Wembley Park is a very eclectic place to live, with housing facilities for every budget, and easy access to Central London thanks to the Jubilee Line and the Metropolitan Line, 2 stops only from Baker Street Station.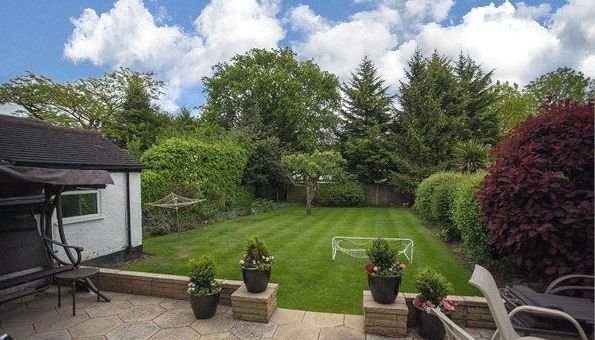 Look for a secluded and residential environment? Try the dead-end streets of The Mount and Mount Drive, for large houses, silence and extra large landscaped gardens.