ALL YOU NEED TO KNOW ABOUT …MOVING TO LONDON WITH A PET
Paper and rules for moving to London with a pet had eased a lot since January 2012. You just needed to check that your pet was up to date with its immunization schedule and you were allowed to drive through the Channel with it without any trouble. We now have to wait for new regulations with the Brexit ahead of us. Beware! If you don't have a car, transportation for pets from Europe to London is anyway more tricky. Ferries companies only accept pets for passengers travelling by car. As a passenger travelling by foot, they won't accept your pet. Eurostar doesn't accept any pets on board, and main airlines companies refuse also pets travelling with their owner. You will be asked to use the services of accredited companies to send your pet by plane for a very expensive price (over £1,500 for single trip).
Welcome Home London tested for you alternative routes to help you moving to London with your pet for a reasonable price. Please consult us.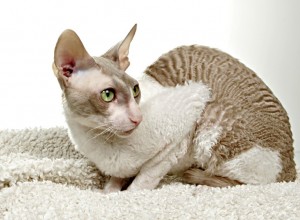 Renting with pets
Some landlords refuse to rent their home to tenants with pets. Legally, landlords are unable to include a blanket 'no pets' clause in contracts, due to the Unfair Terms in Customer Contracts Regulations 1999. Therefore all pets must be pre-approved by the landlord, and acceptance is at the landlords discretion, although they should not unreasonably withhold consent (such as in the case of a small goldfish, for example). Be prepared to have to pay a higher deposit, 1 week rent on top of the standard deposit.  You will also be asked to pay for a pet specialised professional cleaning at the end of the tenancy.