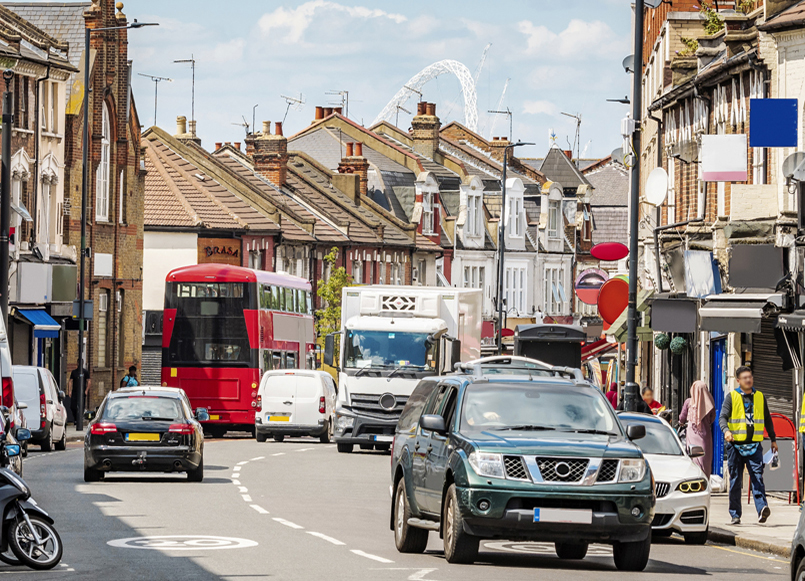 Considering a move to Willesden Green/Dollis Hill area? Read some tips about  the neighborhood. Willesden in North West London has completely changed in character throughout its history. It was entirely rural until the Metropolitan line arrived in 1879, then it became a popular middle class suburb, and after First World War a working class district. From the Second World War until the present the area has been shaped by immigrants coming from Ireland, the Indian subcontinent as well as Jews from Russia and Eastern Europe.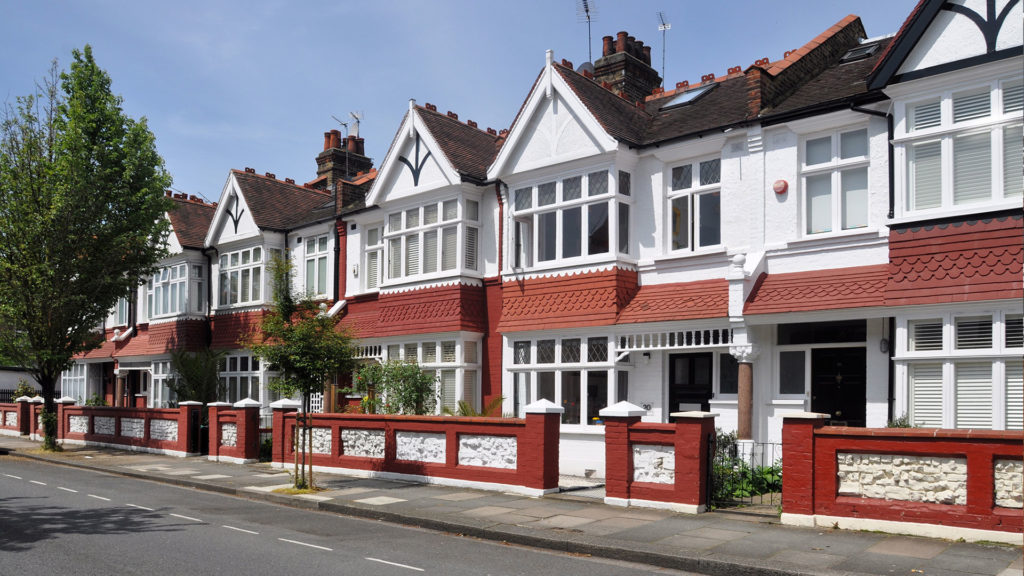 Willesden Green or Dollis Hill are today an inner city suburb with lots of character – not the fanciest ones, but very well connected to the center with affordable rents and a strong sense of community. Move to Willesden Green/Dollis Hill means get more space, a nice house to extend and a private outside space for a lot of families. The area hosts also a lot of young professionals sharers attracted by the affordable rents and an active High Street, if not fancy, at least offering all what you need for your local life.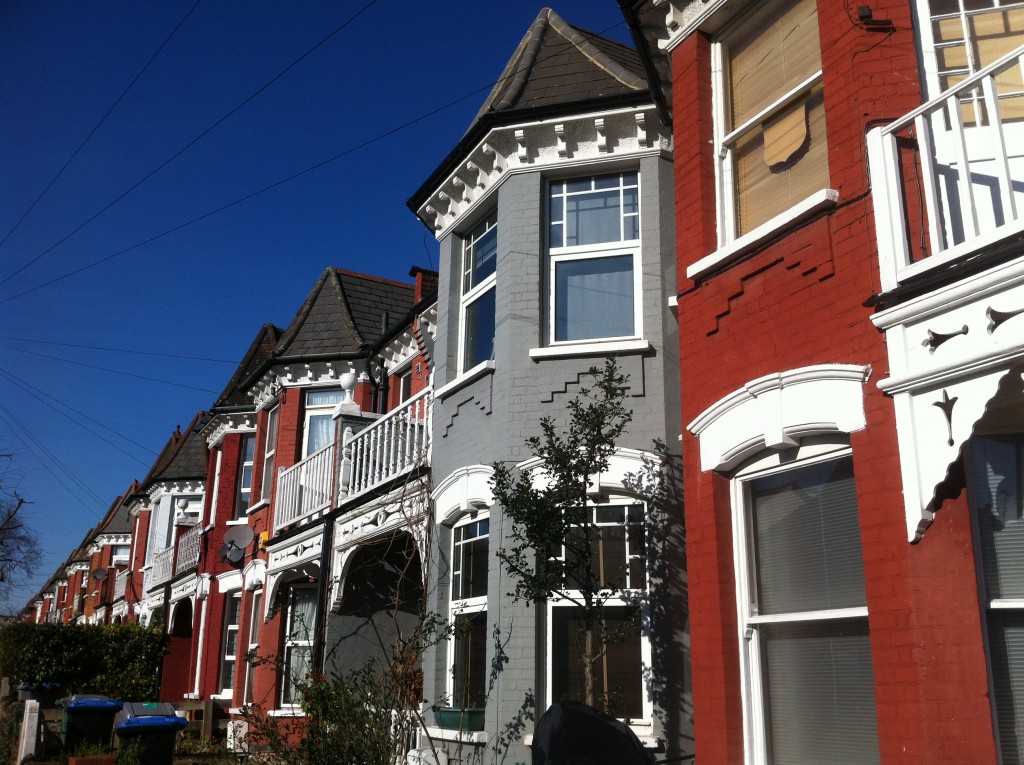 You will find large 1930 houses in the quiet streets between Dollis Hill and Willesden Green Tube Station.Around Gladstone Park near Dollis Hill Station, the area is mainly residential with very specific and attractive Dollies Victorian houses from late 19th. These houses are very sought after and the area is about to gentrified and definitively nice to live in, Gladstone Park being an amazing spot for sport, leisure and family and friends entertainment.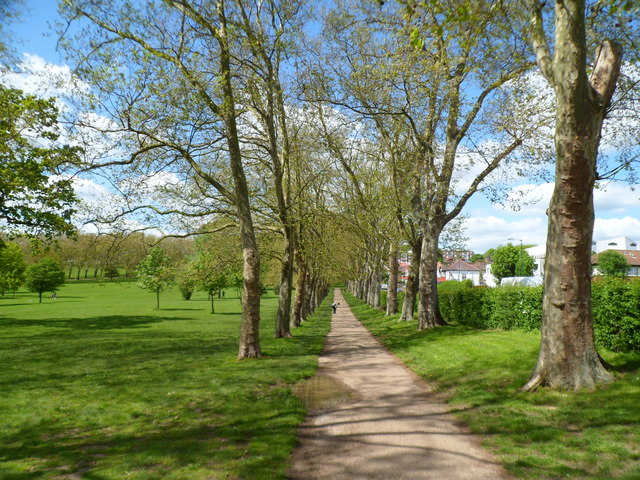 Although suffering for bad reputation and an aknowledged high crime rate, the area is safe and nice to settle with young children. French expatriates have recently arrived, renting or buying around Gladstone Park or Willesden Tube Station, due to the close proximity of the Lycée International de Londres Winston Churchill located in nearby Wembley Park. Between Willesden Green Station and Kilburn Station, the Mapesbury Conservation Area offers extremely large detached or semi detached Victorian houses. This sought-after area with large tree-lined streets already went through the gentrification process and the prices of the family houses reflect the situation.