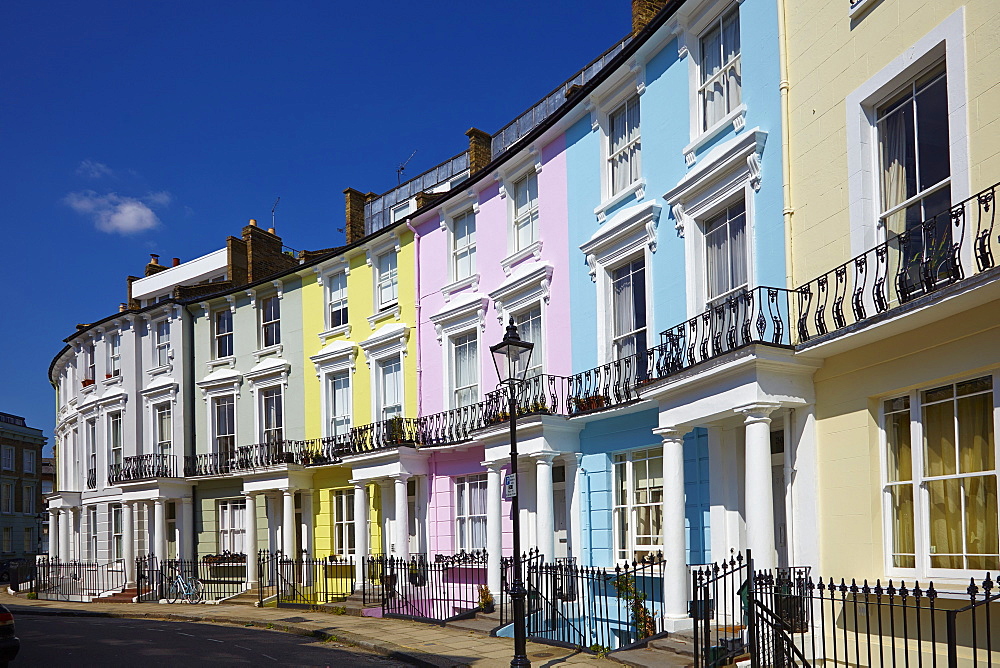 Condiering a move to Primrose Hill ? Located between the north of Regent's Park and Camden, Primrose Hill is a typical small English 'village' in the heart of the city's hustle and bustle. This area offers Victorian architecture, as well as many shops, cafes, restaurants and pubs along Regent's Park road, the heart of the village.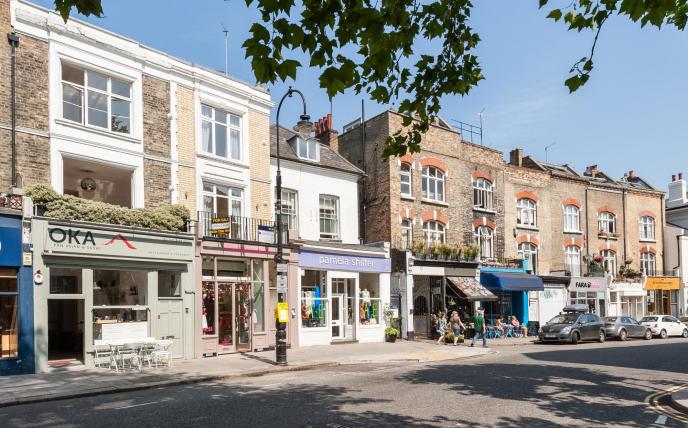 Primrose Hill, 78m high, offers wide green spaces and breathtaking views over London. Move to Primrose Hill if you need a family oriented area with a lot of sports club for children during the weekend, gentryfied atmosphere but close from Camden animation 5 minutes walk away.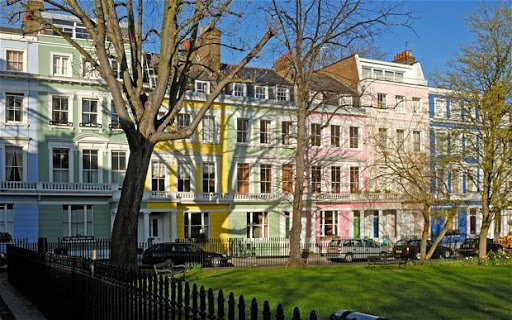 Easy access to Central London with Northern line, Primrose Hill is a sought-after and family oriented area, quiet and gentrified, a pleasure to live in if you can afford it.