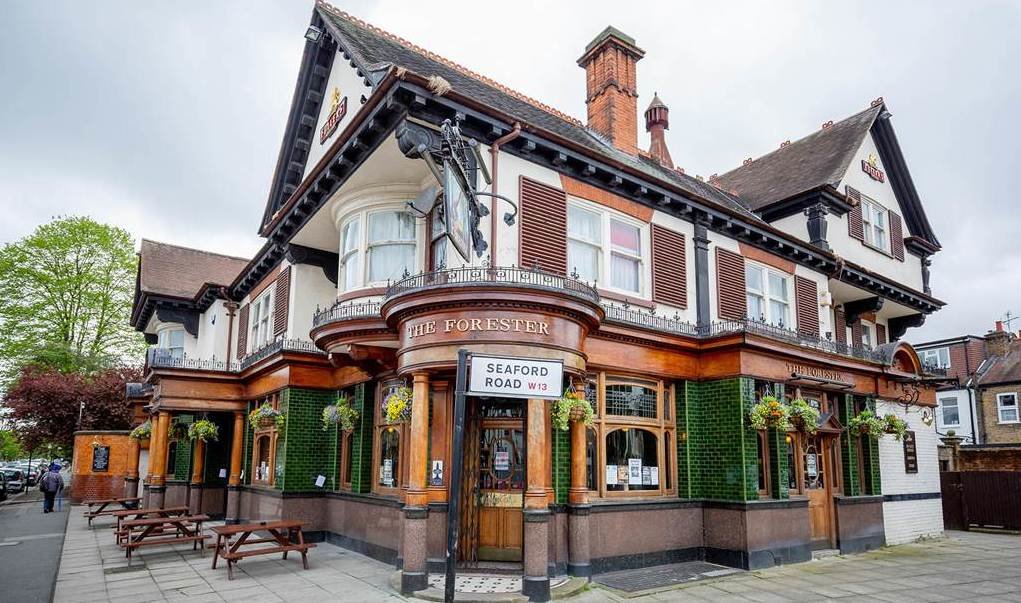 Move to Ealing for its transports
Located at the far West end of Circle and District Lines, after Acton, Ealing is a family oriented area, dynamic and peaceful at the same time. It is a larger than average borough and proposes different types of atmospheres. A move to Ealing Broadway is worth due to the fact that the area is very well connected to Central London. You need less than 30 minutes to commute to Bond Street. The new Elizabeth Line (Crossrail) has been delayed and is now expected for 2021. It will connect Ealing Broadway to Bond Street in around 15 minutes. Ealing is also close to Heathrow airport, which makes it very convenient for frequent travellers.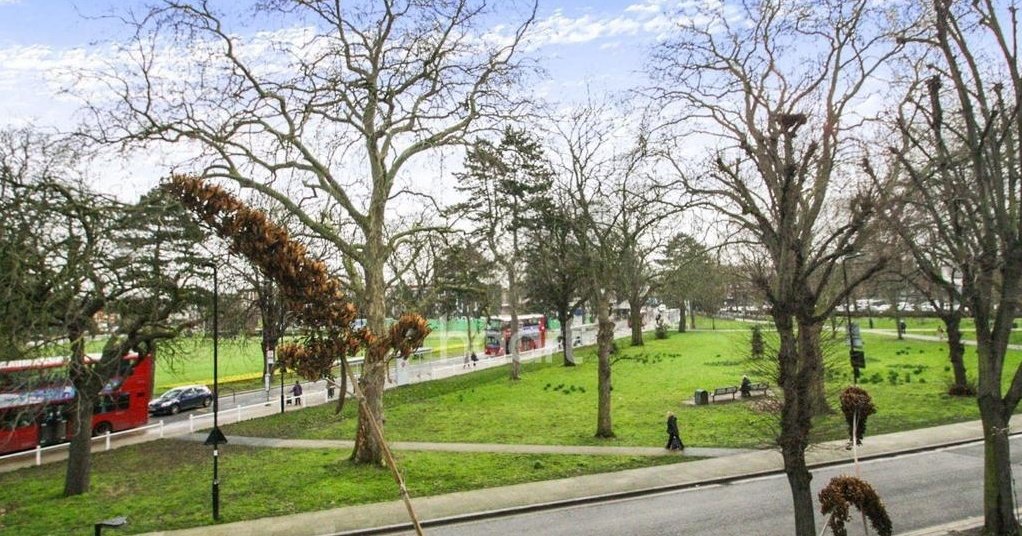 Plenty of restaurants, cafes and shops
The city center is pleasant and lively, with small independant shops and the general choice of international franchise stores in Ealing Broadway shopping centre. Plenty of restaurants, cafes and terraces make the place attractive and sought-after.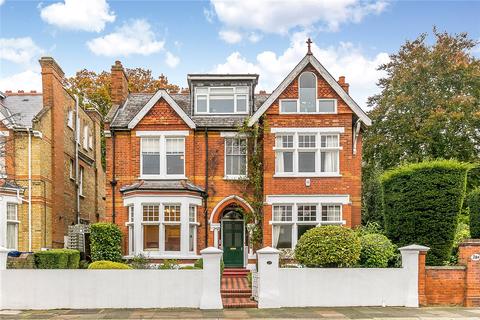 People move to Ealing to find affordable 1 and 2 beds flat in recent buildings, converted period houses for young professionals, large residential Victorian houses with big gardens ideal for families and lots of parks. It is among the favourite locations for families, offering many activities for children and excellent choice of schools. For expatriate people, you can find nearby International School of London with IB diploma for your children, and for French speaking families La Chouette School (bilingual nursery in Ealing Broadway), and école André Malraux (part of the French Lycee Charles de Gaulle). And Lycée International de Londres Winston Churchill is only a 15 minutes drive.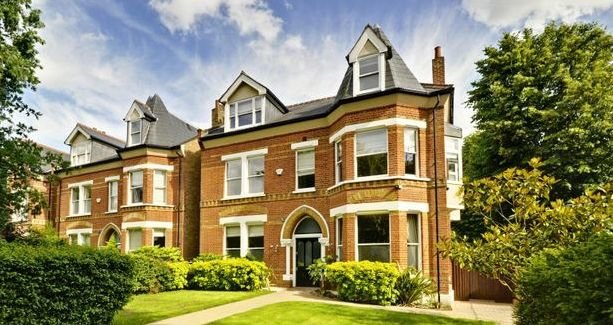 The famous MetFilm School is located in Ealing Studios, close to Ealing Green