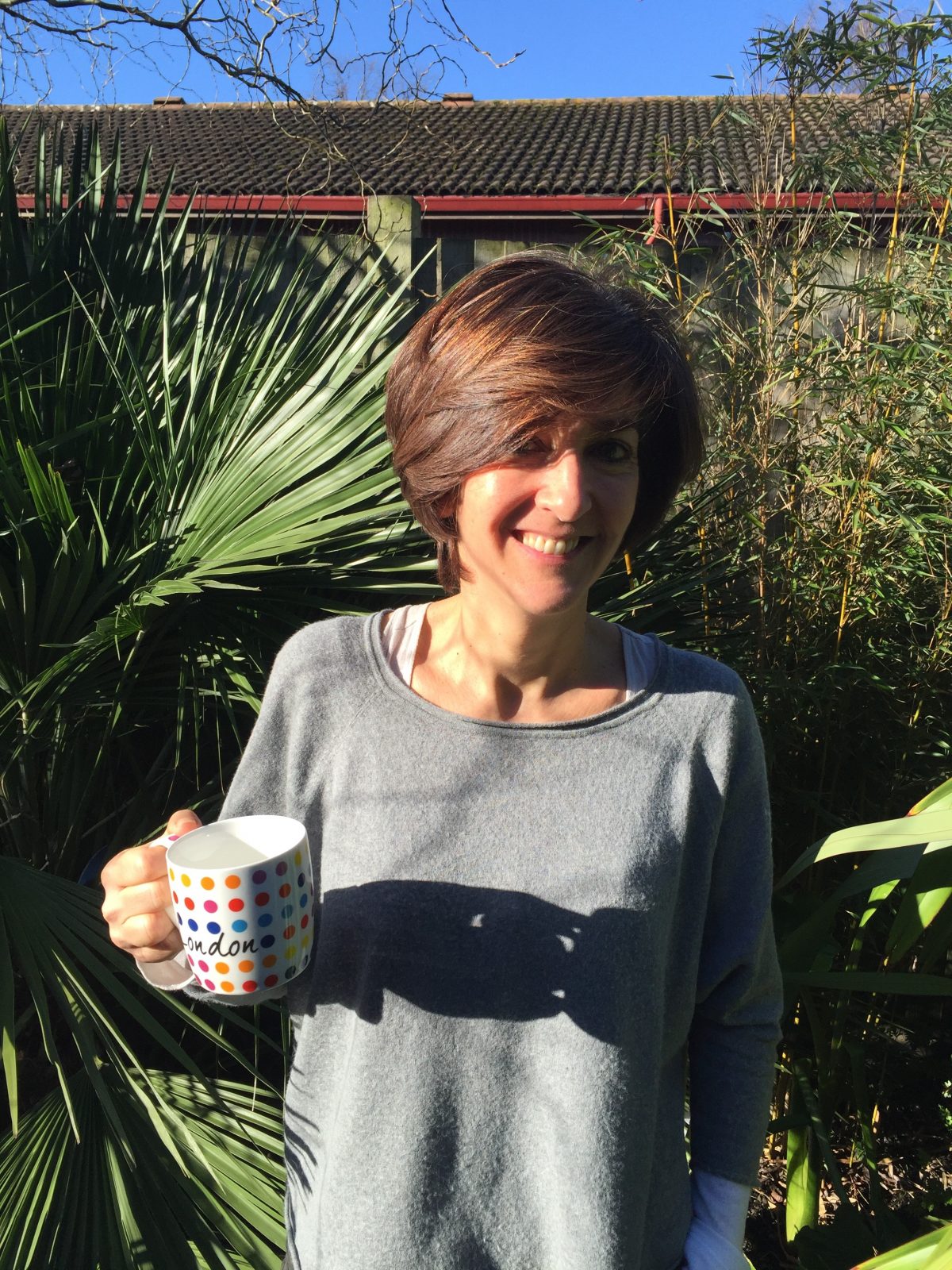 FULL SERVICE
We pre-view each of the properties to save you time and frustration during the visit day.
NO COMMITMENT
Our structured processes ensure you the best possible customer experience. No commitment, you only will pay once we found the best property for you.
"I bought, sold and rented houses and apartments for myself and others in France and abroad for over more than 20 years. House hunting is my passion. Now settled in London, I dedicate myself to support new comers in London and shepherd them till complete satisfaction."
Stéphanie Baroin
We have 4 key assets which make all the difference:
CUSTOM-MADE
Our service is fitted to your needs: we only select properties absolutely in line with your pre-defined criteria. No wasted time for you!
ONLY THE BEST FOR YOU
We secure your best interest by declining any commission from Real Estate agencies : so we access for you to top range properties on the market, including the ones which are not available for agencies relying on split commission deals, and we negotiate for you the best possible offer.